Murad
By Jessica, July 13, 2011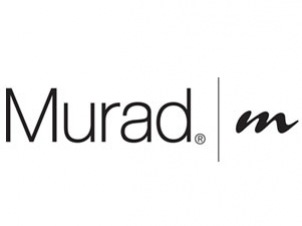 Murad skincare was created by a practicing dermatologist and pharmacist in Los Angeles. The brand's central belief is that skin, as the body's largest organ, is fundamentally linked to the function of our other organs and the overall wellbeing of the body.
Murad follows an 'Inclusive Health' approach to skincare. Addressing mind, body and skin, it promotes internal care through healthy diet, topical care using products for the skin, and emotional care through psychological and emotional balance. By optimising all three areas, the condition of the skin can be improved dramatically.
Three basic skin health issues form the basis for all Murad formulations: dryness, inflammation and free radical damage. As a result, all products in the range contain a selection of hydrators, anti-inflammatories and antioxidants.
Product lines are available for blemish control, hormonal ageing, environmental ageing, intrinsic ageing, sensitive skin, cellulite, men's skin, anti-ageing sun care, normal/combination skin and dietary supplements. Also recently added are a selection of anti-ageing products for blemish prone skin, a small make-up collection and the White Brilliance range.
The brand has a number of spa treatments offering remedies for the same issues that the product lines aim to resolve. Options are available for the face and body for both men and women. Murad products and treatments are available from Thérapie in Dublin and a number of other spas and salons around the country.