The Mindfulness Gift Guide
By Orla, December 11, 2015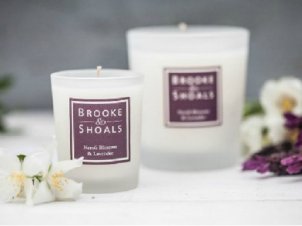 The power of mindfulness is formidable. Being mindful and taking time out for yourself every day can have a positive effect on your well-being, mentally and physically.
This gift guide features hand-picked items for those who practice mindfulness or those who could do with letting go of stress. Treat your loved ones to a gift that will help them relax and take a breather from the chaos of everyday life.
Brooke & Shoals Candles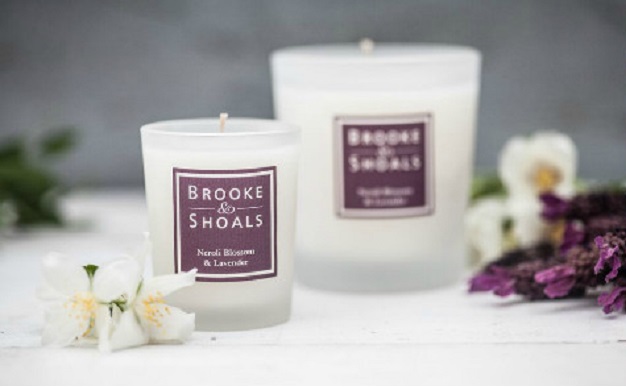 These natural, hand-poured candles made in Greystones, Co. Wicklow make for a really dainty and inexpensive gift. The Neroli Blossom & Lavender in particular is perfect for providing a relaxing scent during meditation. They cost €18.95 and here's where you can get them.
The Mindfulness Journal by Corinne Sweet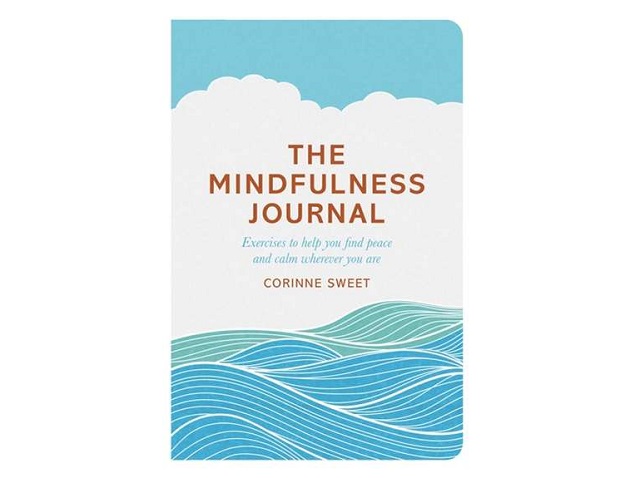 This little journal will guide you through simple exercises on how to be mindful and comes complete with pretty illustrations and notes pages where you can record your journey to mindfulness. It will only set you back €15.60 at Easons.
Luxury Spa Gift Voucher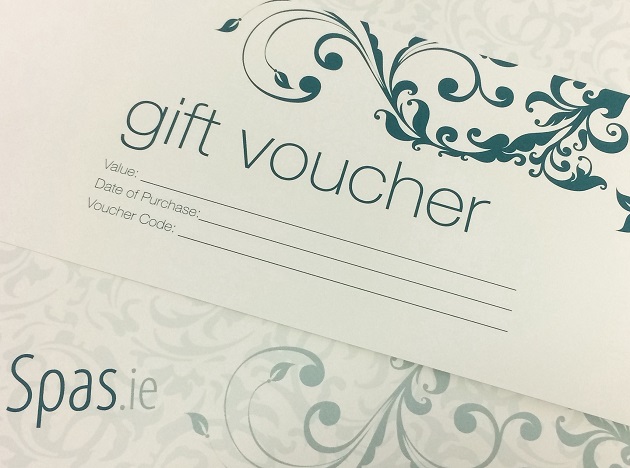 What better way to unwind and clear your mind of any worries than a relaxing spa day. These spa gift vouchers can be used in up to 85 spas nationwide. You can personalise the spa voucher and choose to send it by post or straight into your loved one's email inbox. Pick a value between €25 and €500 that suits your budget.
The Art of Mindfulness Adult Colouring Book
Colour your way to a more mindful you! If someone you care about is feeling stressed, this could be the ideal gift for them. Colouring has proven to be very therapeutic and can provide a really lovely feeling of serenity. The Art of Mindfulness is available for just €12 at Easons.
A Hand-Made Book of DIY Spa Bath Recipes
Money isn't really a factor for this gift. It's extremely thoughtful and the only expense will be the scrapbook and maybe some decorative supplies. Compile a scrap book of soothing aromatherapy bath recipes and rejuvenating DIY spa body scubs. Pinterest is great for DIY recipe ideas.