Medical Spas
By Jessica, April 19, 2008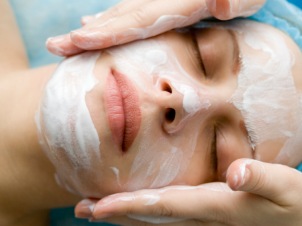 A Medical Spa or a Med Spa is a combination of a medical clinic and a day spa. Medical Spas operate under the supervision of a licensed health care professional where cosmetic and non-invasive procedures are offered to improve your health, beauty and wellbeing.
Medical Spas offer appearance-enriching cosmetic procedures as well as pampering and relaxing spa treatments to help you along the road to recovery.
Skin rejuvenation treatments that can only be administered safely under the supervision of a medical practitioner are offered at Medical Spas. These include laser treatments and light-based procedures, microdermabrasion, photofacials, injectables such as Botox and fillers, medical peels and skin tightening.
Medical Spas also offer wellness services such as acupuncture, nutritional advice, homeopathic consultations, massage and body treatments to ensure that recovery after your cosmetic procedure is quick and that you get the most out of your experience.
Facial conditions such as brown spots, redness or broken capillaries that cannot be treated by a traditional esthetician can be treated under the supervision of a qualified doctor at a Medical Spa. Skincare procedures to remove and reduce the signs of ageing, such as age spots and wrinkles, and hair removal are other types of treatments offered at a Med Spa.