Malin+Goetz
By Jessica, July 3, 2012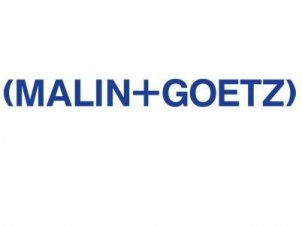 Malin+Goetz is a unisex skincare brand based out of a New York apothecary. The line is designed with sensitive skins in mind, with most products serving multi-purpose functions.
Matthew Malin and Andrew Goetz founded the brand in 2004. Malin himself suffers from rosacea, eczema and fragrance allergies, while Goetz complains of oily skin. They decided to create products that are both nourishing and gentle, while also absorbing quickly without leaving residue.
They simplify traditional skincare routines into just two steps, the belief being that excessive use of products is actually counterintuitive to good skin health. Instead of overloading skin with endless lotions and creams, they put forward a simple cleanse and moisturise approach.
Several options are available in the cleansing and moisturising lines, catering to various skincare needs. Other facial products are limited to just one eye cream, one exfoliator and one serum. For the body, products include washes, scrubs, moisturisers, deodorant and soaps. All products are naturally and lightly fragranced with scents such as lime, bergamot, geranium, peppermint, rum and eucalyptus.
Also on offer are shampoos and a range of popular scented candles. The brand doesn't test on animals and products are free from any parabens, detergents, colours or synthetic fragrances in keeping with their suitability for sensitive skin.
Malin+Goetz products are available in Ireland from House of Fraser in Dundrum and Space NK in Belfast.