Make Your Own Cleanser, Toner, Face Mask & Moisturiser
By Orla, May 20, 2016
We are all about trying out new skin care products, particularly natural skin care products, but we will admit that sometimes our draw to organic skin care brands can get a little pricey.
That's why sometimes it's good to experiment a little with ingredients and make your own skin care products. It's inexpensive and fun, and it's actually really rewarding when your skin reacts well to something you have made yourself.
Before we get started, have a look at these clear travel bottles you can pick up in Penneys for €1.50 – perfect for storing your homemade skin care products.
DIY Cleanser: Natural Yoghurt & Lemon Facial Cleanser
For this to work you need to use 100% natural yoghurt. It's really rich in protein which helps repair old skin and encourages new skin growth. It's also high in lactic acid and good fats which will cleanse the skin and kill bacteria.
Squeeze the juice of one lemon into a tub of natural yoghurt to improve the scent and get some extra antibacterial action going on. Apply it to your face, leave it to dry in for 2 minutes and then rinse thoroughly with warm water.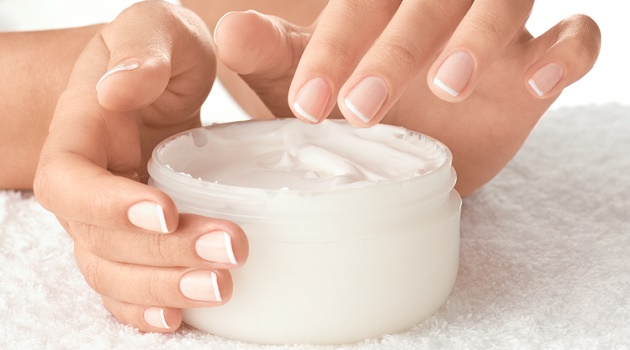 Use this every night for one week and monitor how your skin reacts. Keep it in the fridge to make it last longer.
DIY Toner: Apple Cider Vinegar Toner
The pH of Apple Cider Vinegar is the closest thing you'll get to the ideal pH of human skin. This means it rebalances the skin, prevents it from getting too oily or too dry, prevents spots and keeps your pores unclogged. Mix 1 part apple cider vinegar to 2 parts water and apply it with a cotton pad.
Use this every night for a week and see if it works for your skin. This will last in or out of the fridge.
DIY Face Mask: Avocado, Cacao & Honey Face Mask
This home made face mask is really well-suited to dry skin or skin that's just a bit lack-lustre and needs some revitalisation. Because avocado goes off really easily, it's best to only make small batches at a time. This recipe makes enough for 2 face masks.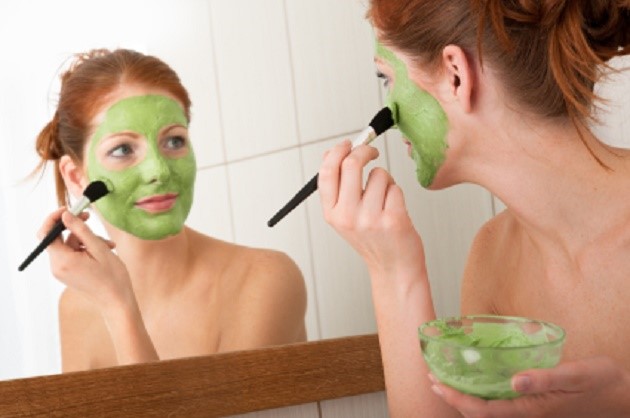 Mix half an avocado with 1 tablespoon of raw honey and 1 and a half tablespoons of cacao powder until it's completely blended and smooth. Apply liberally onto your face, leave it to work it's magic for 15-20 minutes and rinse with warm water.
The avocado is full of nourishing fats, vitamin A and minerals, while the cacao powder contains powerful anti-aging properties and the honey soothes and smoothes the skin.
Use this once a week after cleansing. Definitely keep the mask in the fridge but realistically it won't last that long. Get a buddy to face mask with to get the most out of the recipe.
DIY Facial Moisturiser: Coconut Oil Moisturiser
This one is plain and simple, if a little controversial. Lots of people report that using organic coconut oil as a moisturiser has worked wonders for them, but then others raise concerns that it is comedogenic, meaning it can clog your pores.
It's a case of trial and error to see if it works for you. Think of how much much money you could save if coconut oil leaves you with youthful and hydrated skin!
It should be noted that everyone's skin is different and these recipes won't work for everyone but they are definitely worth a try. Tweet us if you try any of these out!