Lymphatic Drainage
By Jessica, February 8, 2008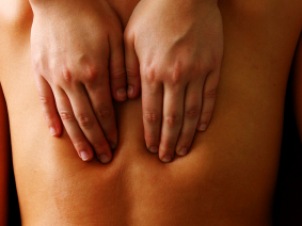 Lymphatic Drainage involves the use of a gentle manual massage to promote a healthy lymphatic system. The lymphatic system is a complex network of vessels and ducts that move fluid throughout the body and is responsible for moving toxins away from healthy cells and carrying germ-fighting materials to cells when they are under attack by viruses.
The lymphatic system does not have its own pumping mechanism. Lymphatic drainage is a type of therapy that is intended to help the body produce a free-flowing and healthy lymphatic system. A lymphatic drainage massage primarily focuses on specific lymph nodes and points of the body, as well as the natural flow of the lymphatic system.
When the lymphatic system becomes blocked, lymph nodes may become swollen. When this happens, the lymphatic system fails to remove body toxins, which can affect white blood cell count. Lymphatic drainage is believed to reduce blockages, which promotes health in the lymphatic system as well as other bodily systems such as the circulatory, respiratory, muscular and endocrine systems. Some therapists believe that lymphatic drainage therapy can also reduce allergies, menstrual cramps, colds and other viruses.
Manual lymphatic drainage differs from ordinary massage – it is very gentle and aims to encourage movement of lymph away from swollen areas. Lymphatic drainage should only be given by a trained therapist as it is a specialised form of massage.