Life Changing Beauty Hacks You Need To Know
By Therese, June 19, 2018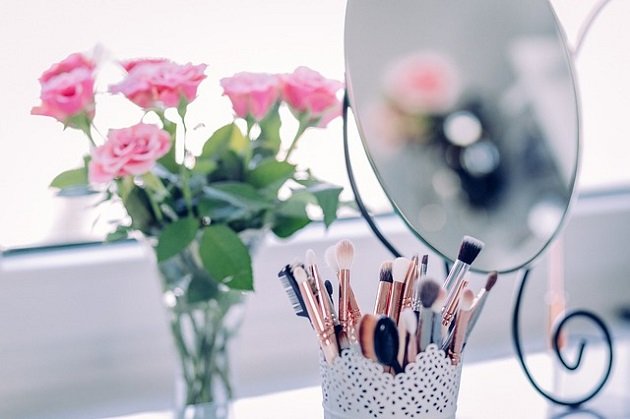 If you are a makeup fiend like myself then listen up as these beauty hacks will change your makeup life forever.
Liquid Liner
If you are a fan of that winged eye look like most of us then this hack is 100% for you. Instead of going out and buying a liquid liner you can create your own with an eyeliner pencil and a lighter. Hold your eyeliner pencil under a flame for 1 second, let it cool for 15 seconds and boom you now have your very own gel consistency.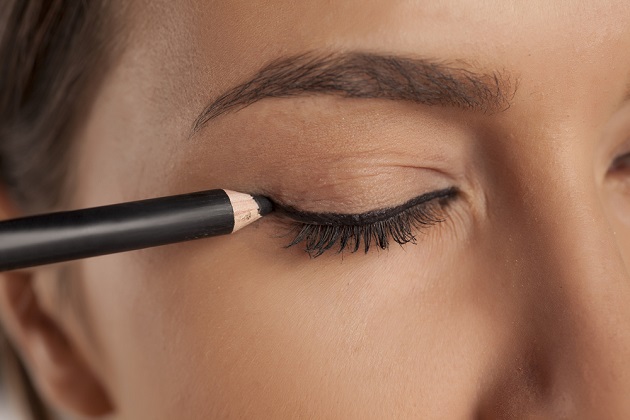 The Perfect Winged Liner
Now that you have your gel eyeliner it's time to get the perfect winged liner. Using a spoon hold it against the outer corner of your eye and draw a straight line. Next turn the spoon so it is basically on your eyelid and use the round edge of the spoon to create the perfect wing.
Avoid Mascara Marks
When applying mascara it is very hard not to get little black dots on your eyelid. Well you already have your spoon from creating your winged liner so why not use it again for your mascara application. Hold the spoon so it is hugging your eyelid and apply your mascara as normal. Any excess mascara that would usually end up on your eyelid will now end up on the back of the spoon, winning.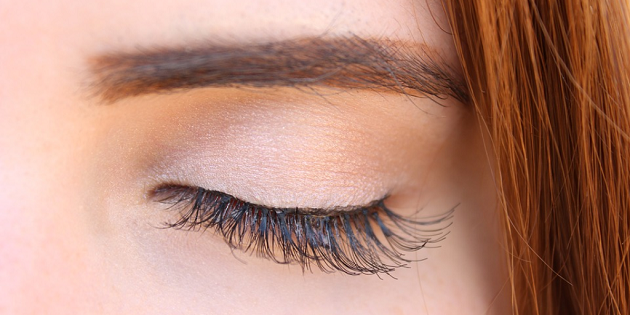 Curled Lashes
Now you have your liner and mascara sorted, why not go all out and get voluminous lashes by curling them. Before applying your mascara blow hot air from your hairdryer onto your eyelash curler, let it cool for a minute and then as usual clamp down your lashes to curl them. The heat will help curl your lashes easier and also help them stay curled for longer.
Now we have the eyes sorted it's time to move onto the lips.
The Perfect Cupid's Bow
In order to achieve the perfect pout, apply your lip liner and draw an x at your cupid's bow. Then just apply your lipstick as normal and hey presto you have the perfect cupid's bow.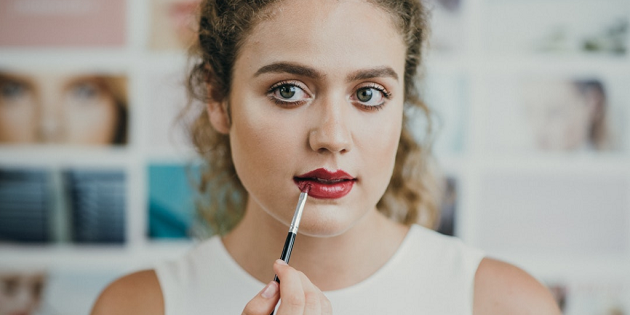 Long Lasting Lipstick
Apply your lip liner and lipstick as normal and then place a piece of tissue paper over your lips. When you have the tissue in place dust some translucent powder over the tissue to set the colour. This may sound strange but the powder helps your lipstick last for longer and also protects your lips from losing their colour.
Make Your Own Lip Gloss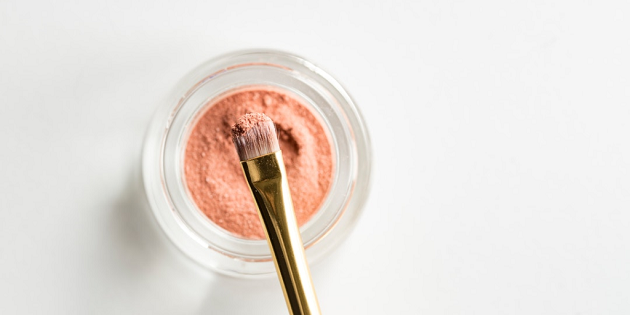 Take a loose eyeshadow in a colour you think would look good on your lips mix some with petroleum jelly on a spoon and voile you have your own custom lip gloss. Using a lip brush to mix the 2 ingredients together works great as any access you can apply straight to your lips. Did you ever think making your own lip gloss would be so easy.