La Thérapie
By Jessica, February 10, 2010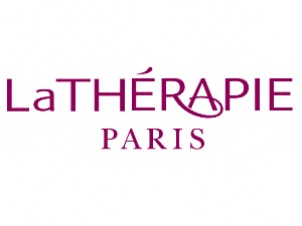 La Thérapie is a range of skincare products that target the primary factors of ageing.  Based on glycolic formulas and specialised antioxidants, they aim to provide solutions for hyperpigmentation, acne, scarring and sun damage.
Available predominantly in the UK and US, La Thérapie products can also be found on board exclusive cruise liners.  Their formulations are of medical grade and pharmaceutical strength and used by dermatologists and plastic surgeons around the world.
La Thérapie products address skin complaints scientifically first and foremost.  Products are divided into three categories: Skin Principals, Skin Solutions and Skin Nutritives.  Principals provides purifying and refining cleansers, toners, exfoliants and eye care.  The next step is Skin Solutions, designed to counteract skin imbalances and imperfections caused by the environment and stress.  Finally, Nutritives is described as 'your age defying hydration system'.  It promises to delay the effects of time and gravity on your skin.
Treatments come in the form of eight different facials, adapted to your skin's needs.
La Thérapie products are available to purchase online from www.timetospa.co.uk