Introducing Mayo's Newest Spa: Spa Veda
By Orla, June 26, 2015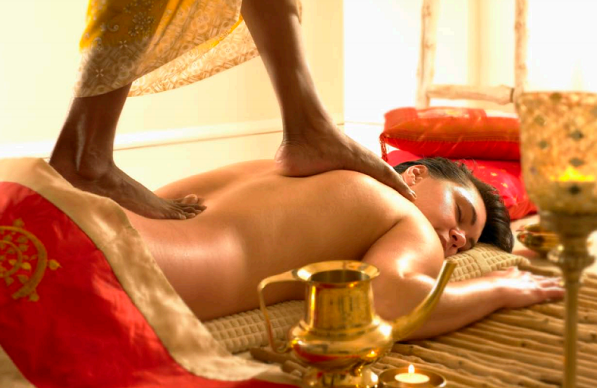 After a much-anticipated wait and months of refurbishment, the Westport Coast Hotel are finally ready to open the doors to their new Ayurvedic Centre and Spa – Spa Veda.
Spa Veda will open to the public tomorrow, Saturday the 27th of June, complete with a brand new pool, spa and state of the art thermal suite.
For the ultimate cleansing and rejuvenating thermal experience, you can enjoy an atmospheric rock sauna, an aromatherapy steam room, a salt grotto, an ice fountain, tropical experience showers and a hydromassage jacuzzi. Sounds like heaven, right?
The spa will be open to both hotel guests and day spa guests.
Therapists are highly skilled and from Kerala in India, the home of Ayurvedic Medicine.. you can't get more authentic expertise than that.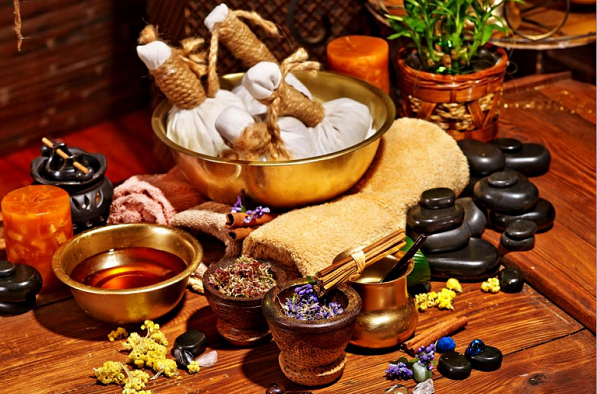 Spa Veda will be home to an extensive range of authentic herbs, oils and recipes which are imported from the Chakrapani Ayurveda Clinic in Rajasthan in India.
What exactly is Ayurveda?
It's an ancient system of preventative health care that originated in India. It can be used to treat specific ailments and is equally as fantastic for promoting general health, wellness and total relaxation. Therapists will use herbs, oils, massages and Ayurvedic techniques to restore balance in your body.
What kind of treatments will Spa Veda offer?
An extensive range of treatments such as Ayurvedic Heat Rituals,  Massage Therapies, Body Polishes, Body Wraps, Nose & Sinus Treatments and more await you. Check out the spa brochure here.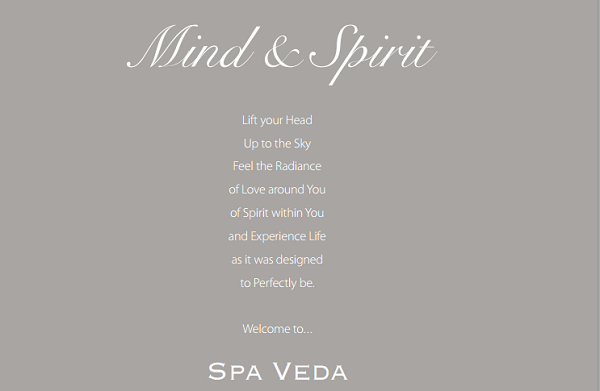 Book yourself into the new luxurious spa today and don't forget to come back leave a review of how you enjoyed it.