Healthy Snacks To Have Over Christmas
By Therese, December 23, 2016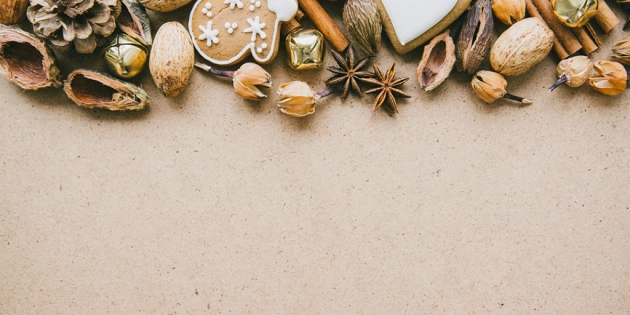 Christmas is a time for relaxing, overindulging and treating ourselves. You may love the thought of stuffing your face over Christmas but that awful feeling of being sluggish and bloated makes you think is it really worth it?!
Of course we are all going to treat ourselves over the Christmas it would be rude not to, but when you feel like you've had a bit too much and want something a little bit lighter then these healthy snacks will keep you satisfied over the Christmas period.
When people think of the word healthy they automatically think no taste, no flavor, no point. Well this is not the case with these Top 5 healthy snacks.
Frozen Yogurt Strawberries
These are simply irresistible and so easy to make. All you need is yogurt, honey and strawberries. First wash the strawberries, then in a bowl mix the honey and yogurt. Next just dip the strawberries in the yogurt , put in the freezer for 30-60 minutes and you're all ready to serve.
Walnuts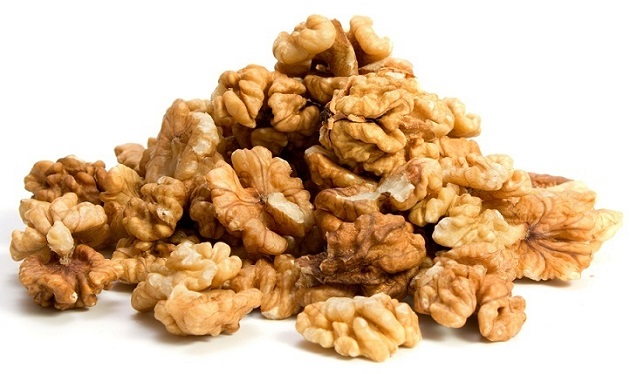 Walnuts are great things to snack on as they they give you a feeling of fullness which will hopefully stop you reaching for another chocolate. They are full of Omega 3's, antioxidants and are great for your heart.
Dark Chocolate (70% Cocoa)
If you have a chocolate craving why not opt for the dark chocolate option. The great thing about dark chocolate is you only need a small piece to satisfy your cravings. The higher the percent of cocoa the better. Dark chocolate also contains less carbohydrates than milk chocolate which is always good to hear.
Chili Pita Chips
These are a great alternative to crisps and are so simple to make. All you need is a wholegrain pita bread, cooking spray and chili powder. Simply coat the pita with cooking spray and sprinkle ¼ teaspoon of chili powder on top. Cut into 6 triangles and place in the oven for 5 minutes until crunchy, delicious.
Peanut Butter Smoothie
I love nothing more than a nice cold smoothie. The great thing about smoothies is you can put anything you like into them, but my favorite is a peanut butter smoothie, it's just divine. All you need is a tablespoon of peanut butter, ¼ cup low fat milk, a sliced banana and ¼ natural frozen yogurt. Mix together in a blender and hey presto you have a delicious snack.