Get Youthful Looking Skin With This Fantastic Serum
By Therese, August 24, 2017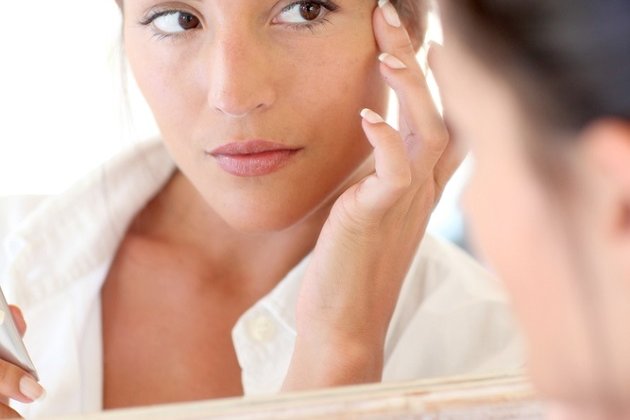 Sonia Deasy busy mother of 5 was looking for a simple, effective skincare routine and that is how Pestle & Mortar was born. She carried out research on herself and worked closely with her sister who has a degree in biochemistry so they worked very well together. Sonia's main aim was to create skincare that was easy, hassle free and can be worked into your everyday routine.
I was lucky enough to try out the Pure Hyaluronic Serum. Firstly the packaging was just gorgeous, sleek and simple. The Serum comes in a 30ml bottle with a very convenient pump lid so you can easily get the amount of product you want with no fuss.
The ingredients in the serum have been plant derived so are great for your skin. The serum is also 100% free of animal raw materials and organic solvent remnants plus is paraben free, fragrance free and is not tested on animals.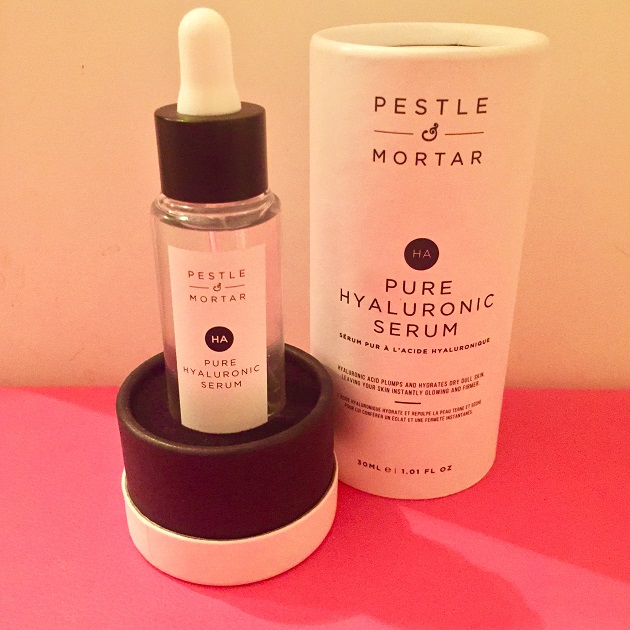 Using Hyaluronic Acid is great for improving the appearance of your skin and making your skin look youthful. Hyaluronic Acid provides continuous moisture to the skin by binding up to 1,000 times its weight in water. As we get older it's harder for your skin to create hyaluronic acid so that's why it is important to include it in your daily skincare routine.
The aim of this serum is to smooth fine lines, reduce dullness and rehydrate your skin and I can vouch it does just that. I have been using the serum since the start of August and I can see such an improvement in my skin. All I use is 2 drops in the morning and the evening after I've cleansed my face and it really has done wonders. I've gotten so many compliments on my skin lately, so many that my mum went out and bought the serum for herself. It works as a great makeup primer also as it is nice and lightweight and the moisture allows your makeup to glide on easily.
This product has received awards in the 2016 Beauty Awards and highly commended at the Natural Health International Beauty Awards 2016 and rightly so. The Pure Hyaluronic Serum retails at €43 and can be bought online but unfortunately due to its high popularity it is sold out. Good news though you can also buy it from a number of stockists nationwide.