Get Younger Looking Skin With The Latest Product From Revive Active
By Therese, October 20, 2017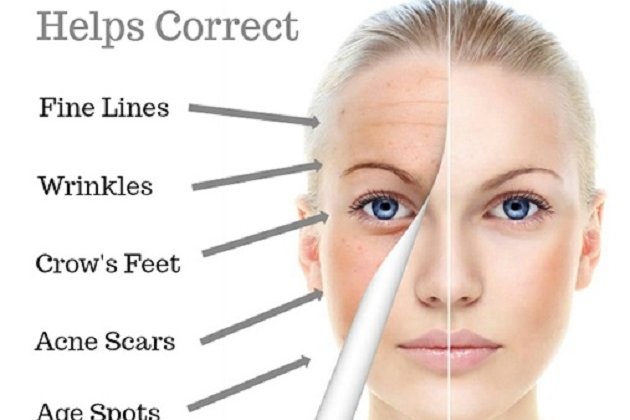 Revive Active was founded by Dáithi O'Connor and Liam Salmon in 2011. Since then the team has grown and now includes doctors, scientists, production specialists and expert nutritionists to create innovative products that work.
The Revive Active range has really evolved since 2011 and I was lucky enough to try their newest product Beauty Complex. Beauty Complex is a fast acting collagen supplement that fights aging from the inside out so I couldn't wait to try and see the results.
Beauty Complex comes in boxes of 21 sachets and contains 7,000mg of Peptan® Marine Collagen, 100mg Phytoceramides and 100mg Hyaluronic Acid. Peptan® Marine Collagen is the best form of Marine Collagen on the market today and is the key to keeping skin natural. Phytoceramides is derived from rice which contains lipids that penetrate each layer of skin to boost our natural production of collagen. Lastly Hyaluronic Acid acts as a natural moisteriser.
I was sent 2 boxes of Beauty Complex which included 42 sachets to take daily. I was also sent a supplement shaker which was very handy. I just kept the shaker and boxes of sachets on my desk at work which was a great reminder to take everyday. All you have to do is empty the contents of the sachet into the shaker or a glass, add 300mls of water and shake/mix. The shaker was very useful as it has markings on the side so you know when you've reached 300mls and mixes the water and sachet in just a few shakes.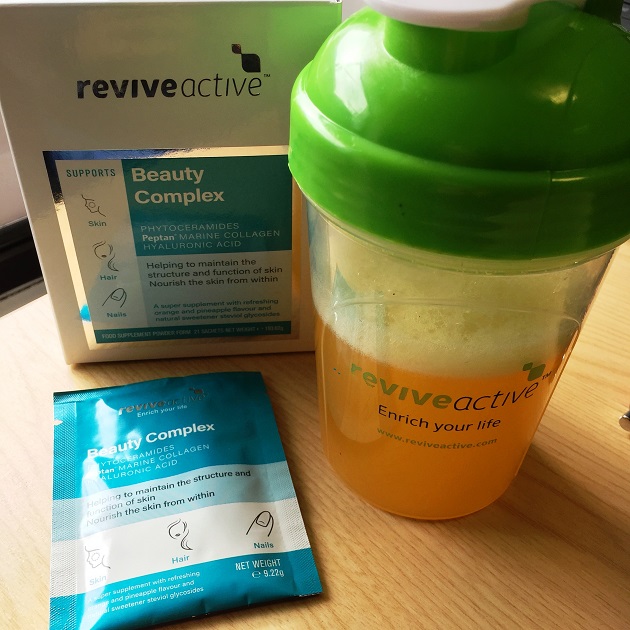 I had it everyday at around 2.30pm/3pm and it was a nice pick me up in the afternoon. It is good to have about an hour after food as it could be a bit harsh on an empty stomach. There is a gorgeous smell of pineapple from the drink which many in the office commented on.
I was told I would start to see results within 2 weeks and I can honestly say I could. I am 27 and don't have wrinkles or mature skin but I did find it was great for pigmentation and giving my skin a clear glowing complexion. It really helped smoothen my skin and found I experienced less breakouts when taking Beauty Complex.
I found this product great as you're treating your skin from within. You really need to take care of your skin because if you don't you won't have a good base to work with so it really won't matter what makeup brands you use as it will be much harder to cover up imperfections.
You can purchase Beauty Complex online and comes in the option of 1 box, 3 boxes or 6 boxes. Each box contains 21 sachets to be taken daily. Revive Active also do Free Shipping Worldwide which is a fabulous plus.