Get Into The Halloween Spirit With This DIY Pumpkin Face Mask
By Therese, October 26, 2017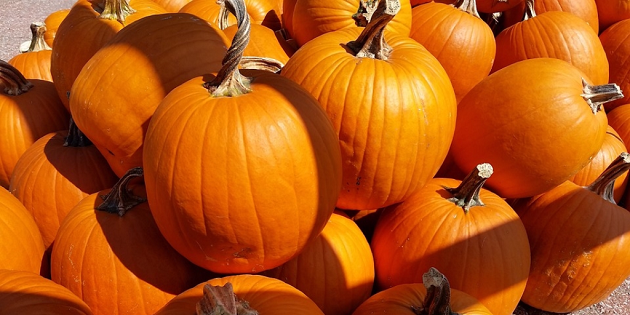 Halloween is just around the corner so it's time to get the pumpkin and carving knife out. Pumpkins make a great addition to your doorstep to get yourself and the neighbourhood in the spooky Halloween spirit. Carving a pumpkin is a great activity for you to do with your family but did you know it can also be a fantastic pampering session for you too.
Pumpkin is high in zinc, vitamins A & C, helps dissolve dead skin cells and heal and protect the skin from free radicals so it is the perfect base for an at home face mask. To make your festive pumpkin face mask you will need the following:
150g pumpkin
1 egg
Honey (For Dry Skin)
Apple Cider or Cranberry Juice (For Oily Skin)
Instructions
To make your base whisk 150g of pumpkin and 1 egg.
If you have dry skin add a teaspoon of honey. The honey provides antiseptic properties from it's natural sweetener and also reduces the loss of moisture.
If you have more oily skin just add some apple cider or cranberry juice instead of the honey. Cranberry juice is great for reducing spots as is apple cider which also kills bacteria, removes excess dirt, oil and dissolves dead skin cells.
After you have your mixture made apply to your face and leave on for 15-20 minutes before rinsing off and revealing your refreshed radiant complexion.