Get Holiday-Ready with Seoid Spa's "Passport to Beauty"
By Orla, May 22, 2015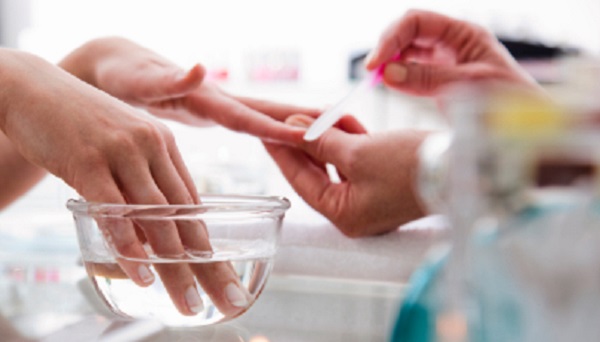 Heading on holidays? Seoid Spa in Dunboyne Castle has just the thing you need!
A short drive from Dublin Airport, Dunboyne Castle Hotel & Spa is the perfect stop-off before you fly off to the summer sun. Luckily, Seoid Spa took advantage of this and has the most perfect pampering package for all you jet-setters.. just think of it as your Passport to Beauty.
Passport to Beauty is an 85-minute treatment designed to get your skin totally prepped for holidays. You focus on planning the ins and outs of your holiday and let Seoid Spa take the stress out of the essential preparations.
Your Passport to Beauty will include a full body Seoid Brown Sugar Scrub, a Callus Peel, a mani and a pedi. Bliss!
Seoid Brown Sugar Scrub
This gentle brown sugar scrub will exfoliate your skin leaving it super silky smooth. The scrub is finished off with a deeply hydrating combination of jojoba oil and coconut moisturiser for really healthy looking skin.
Callus Peel
This is exactly what you need to get those feet flip-flop ready. It's a really effective 4-step treatment to rid your feet of any unwanted hard skin by softening, peeling and hydrating.
Mani & Pedi
Add a pop of colour to your hands and newly rejuvenated feet with a mini pedicure and manicure. Enjoy filing, buffing, cuticle work and a polish that will compliment the glorious tan you're about to get on holidays.
This pampering package costs €89 per person and will be running until the end of October, although weekends are very busy so if you're heading away on holiday, nab your appointment asap!
If you want to start your holidays a night early, why not incorporate your Beauty to Passport package into a stay at Dunboyne Castle Hotel the night before you fly for just €149 per person sharing? Contact the spa directly to make your appointment. Happy holidaying!