Come Experience the Secrets of Relaxation at Zen Beauty Rooms
By Therese, December 2, 2016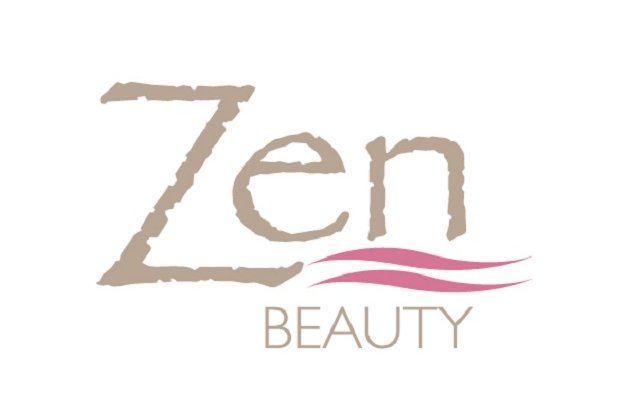 It's all in the name, This is the place you can come to Zen yourself and beautify yourself all in the one place. They have four beauty rooms where you can relax and enjoy a relaxing massage, whether it be hotstone or a Swedish holistic, both as relaxing as the other. If you prefer to get your body and skin prepped for the cold Christmas weather, you can have the amazing body scrubs, with varieties to suit your skin, or a body wrap, so while completely relaxing you are getting your body and mind Christmas ready.
Zen Beauty offer pure relaxation and rejuvenation to all their guests. Their experienced therapists provide a wide range of treatments that will leave you feeling pampered and relaxed. Whether you are treating yourself, having a couples escape or with a group of friends, Zen Beauty has something for everyone.
The superbly fitted treatment rooms are perfect for those in a non-energetic mood or for tired souls in need of some refreshing rejuvenation. Zen Beauty offers a wide selection of luxurious pamper treatments such as Vitality Facials, Hot Stone Massage, Matis Body Scrubs and Body Masks & Wraps.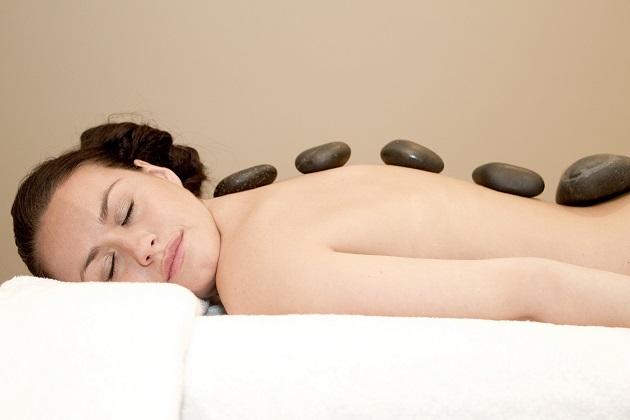 If it is a quick grooming top-up you are after there are specialists in Shellac Manicures, Waxing & Eye Treatments.  Zen Beauty are relaunching their waxing section shortly, as they are introducing the Irish based product  waxperts which I adore to their product lines they use. Sarah one of the team members at Zen Beauty has trained with waxperts products and definitely recommends it for the easiest smoothest wax you're going to get, with amazing aftercare products available to purchase from them as well, which will keep the times between waxes less "crowded" and will definitely make you appreciate your waxes!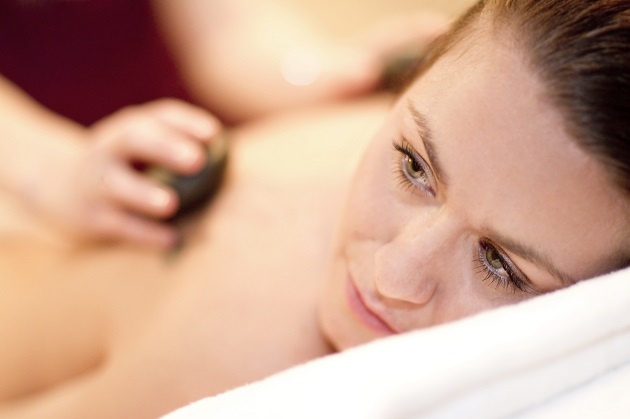 Zen Beauty are also proud suppliers of fuschia and use fuschia make up in all their applications. Another Irish based product, they are more than proud to be affiliated with this amazing brand.
From Bridal to Baby Bumps, Girly Days Out to Lazy Days for Two, Zen Beauty has the perfect packages and offers available. Why not book yourself in for a skin consultation with the Matis trained therapists, and find out your skin type, and the correct facial for your skin, to have you glowing inside and out. Using only the best in nail products, get your fingers and toes party ready with shellac or gelish manicure, or if you're looking for a short term option, get those tootsies glammed up with the Morgan Taylor nail polish!
As a Zen Beauty guest you are more than welcome to use the hotels  swimming pool, sauna, steam room and Jacuzzi to relax after your treatment, sweet! Be sure to like them on Facebook as the team have some amazing pamper discounts from time to time.