Experience The Longest Spa Break On The Market
By Therese, June 1, 2018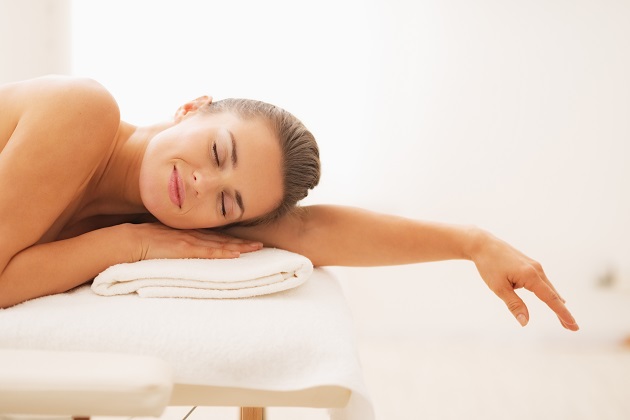 If you have a wad of cash and time to spare then listen up. Viking Cruises has launched an around the world luxury cruise complete with a LivNordic Spa, making it the longest spa break you will ever take.
During your cruise you will spend 245 days exploring 59 countries, it will reach every continent excluding the Antarctica. During your sail on the seas you will be able to pamper yourself from head to toe in the Scandinavian spa. The spa feature its own Nordic sauna and snow grotto. Guests on board can experience the traditional Nordic bathing experience, which exposes your body to hot and colds temperatures, delightful.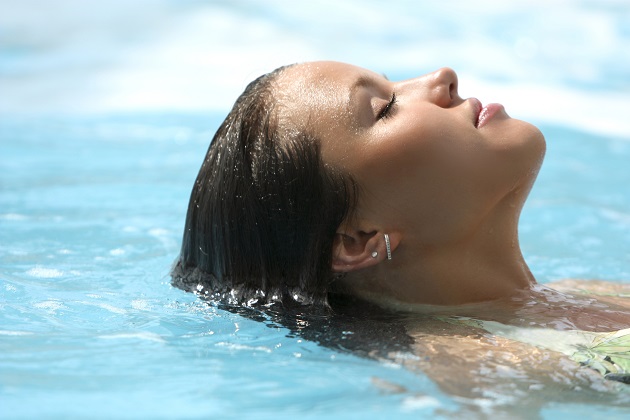 Being exposed to hot and cold temperatures may not sound that pleasent but it does wonders for your body. The contrast of temperatures helps detox your body, improve your skin's elasticity, relax tired muscles, aid relief from aches and pains, boost circulation, enhance happiness and improve wellbeing, just what the doctor ordered.
If the Nordic bath experience doesn't sound like your thing then don't worry as there a number of therapists on board offering treatments such as massage, facials, scrubs and body wraps.
This cruise will set you back a whopping €77,293. This wellbeing experience departs from London on 31st August 2019 and returns on 2nd May 2020 so plenty time to save…or not.