Experience The Decleor Hydrating Body Wrap
By Therese, May 18, 2018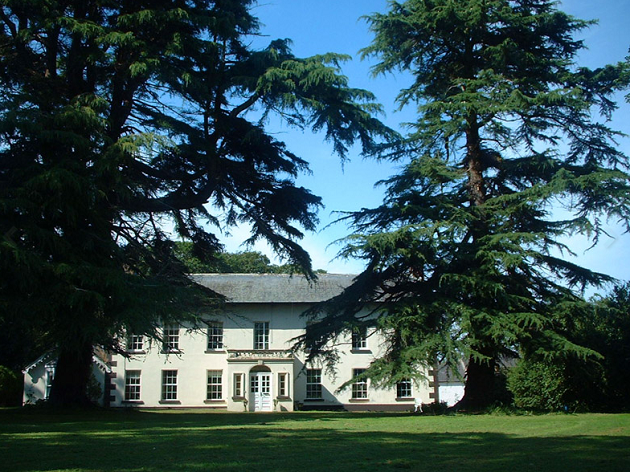 Feel the stress and weight lift off your shoulders the moment you enter Sakura Spa at Roganstown Golf & Country Club. Choose from an array of treatments to find the perfect pampering session for you.
Why not indulge and pamper your whole body with an exclusive Decleor hydrating body wrap which enhances, firms and hydrates your skin. Hot oil is applied all over the body with strong effleurage movements then a detoxifying balm is massaged into the skin to stimulate circulation and drain toxins to the nodes to eliminate fluid retention, leaving your body drenched in moisture.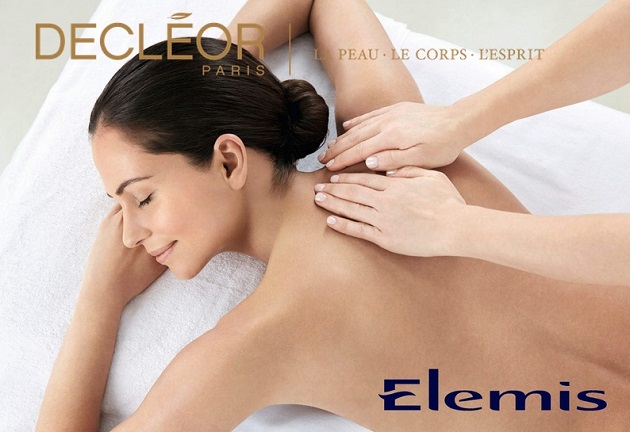 Get ready to unwind and relax as you will be cocooned in a wrap for one hour while having an anti-pollution hydration facial. While the mask is on enjoy a hand and arm massage where pressure points on the head are stimulated. A hot compress is then applied to the feet with pressure points.
Come an hour before your treatment and enjoy the pool, steam room and sauna. You will be supplied with a robe, towel, slippers, swim cap and locker, so all you need to bring is yourself and your swimsuit.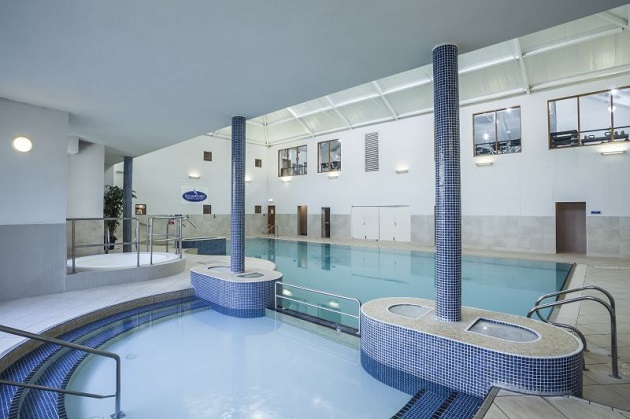 You will be asked to fill out a consultation form in order to give you the best possible treatment. While filling out your form enjoy a glass of Prosecco and some patisseries, mmm delicious.