Experience Enchantment with a Break at Bellinter House
By Áine Timlin, June 18, 2020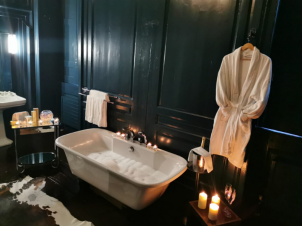 Bellinter House is reopening its doors to guests from June 29th and staycationers can expect an enchanting experience. The luxury countryside retreat located in heart of the lush Boyne Valley in Co. Meath offers a unique, private experience like no other, with just 35 individually styled rooms at this bespoke property, guests can truly enjoy a secluded staycation this summer.
With Covid-19 restrictions easing, the expert team at Bellinter House have used the recent weeks to prepare to reopen the doors to staycationers. Unlike larger properties, Bellinter House offers a unique stay in sumptuously styled rooms in a magnificent 18th-century country house. Within the surrounds of 270 years of rich history, guests are transported from their daily lives and can experience a truly exceptional break.
Just a 30-minute drive from Dublin, Bellinter House offers the perfect escape for cosmopolitans. Guests can choose to stay in numerous room types, from the old world decadence in The Main House to the snug and cosy accommodations in The East and West Pavilions, or for pure tranquillity select a room in The Ruins. For groups and families, The Stables offers two-bedroom dwellings perfect for those who like to feel at home when away – you can even bring your dog! Packages at Bellinter House start at €99 for Bed & Breakfast.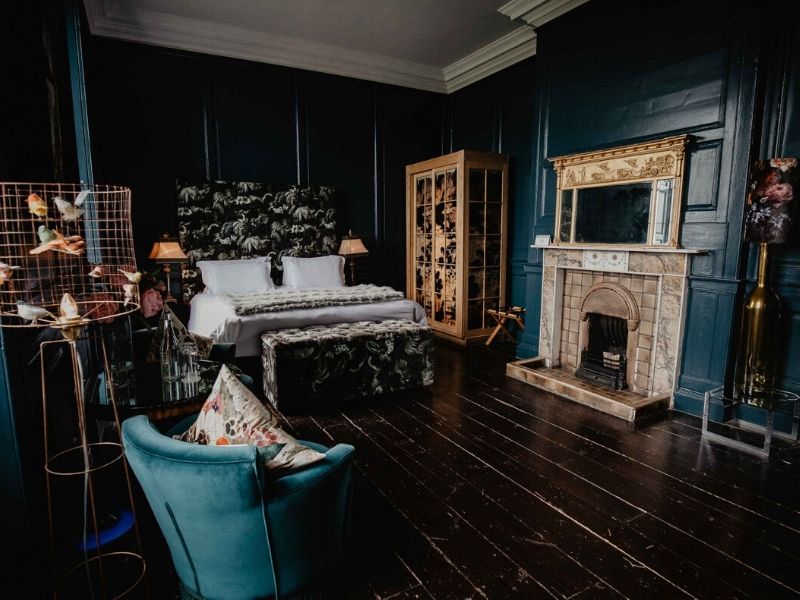 From fishing to golf and horse riding to hiking, there are countless ways to experience the beauty of Ireland's Ancient East with a stay at Bellinter House, the guest services team can assist with or arrange a bespoke itinerary during your stay. While the award-winning Bathhouse Spa will not reopen till later this summer, the team at Bellinter House are on hand to create a relaxing experience to remember during your stay. From bespoke "Butler Baths, to yoga, Pilates, or mindfulness workshops, there is no end to the possibilities available to guests at Bellinter House.
When it comes to dining, Bellinter House has something on the table for everyone to enjoy, from the exceptional afternoon tea experience to casual dining at The Drawing Room Bar, to fine dining at the 2AA Rosette Eden Restaurant, where heavenly dining awaits. The menus at Bellinter House are seasonally designed, bringing together a fusion of locally grown unpretentious Irish produce prepared by the expert culinary team to create a dining experience like no other. ", drawn in your own room with a mixture of essential oils and bath salts used to create a bath like no other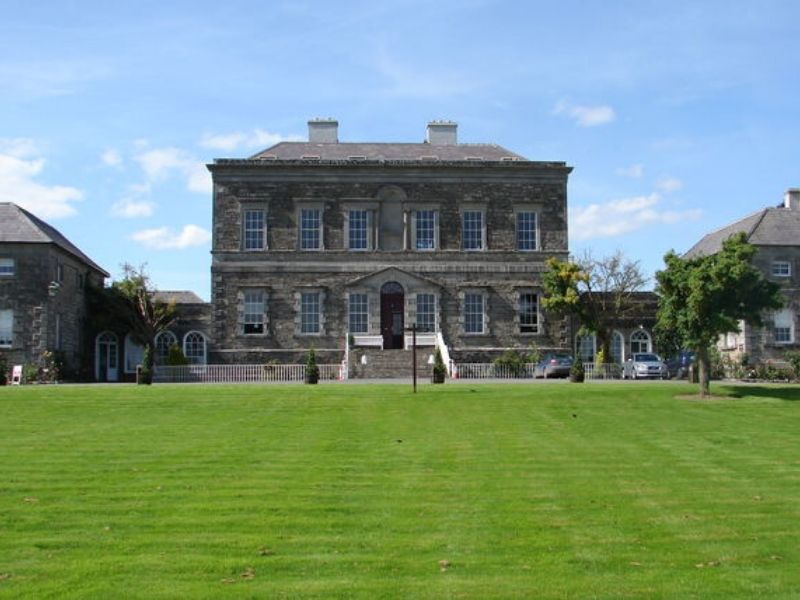 General Manager, Denise O'Brien said; "We're excited to be reopening our doors to guests in the coming weeks and to showcase everything that Bellinter House has to offer this summer. Our dining facilities are ready for guests to comfortably dine in the socially distanced surrounds and enjoy our seasonal dishes, created with the best local produce. While our spa will remain closed for some weeks to come, we have prepared the ultimate 'Butler Bath' experience for guests to unwind and experience spa-level tranquillity in the peace and quiet of their room. At Bellinter House we have 35 unique rooms on an 18th-century estate, surrounded by lush countryside, perfect for a secluded break away from it all to reset, refresh, and recharge."