An Event Not to be Missed at The Bathhouse This Weekend
By Therese, November 25, 2016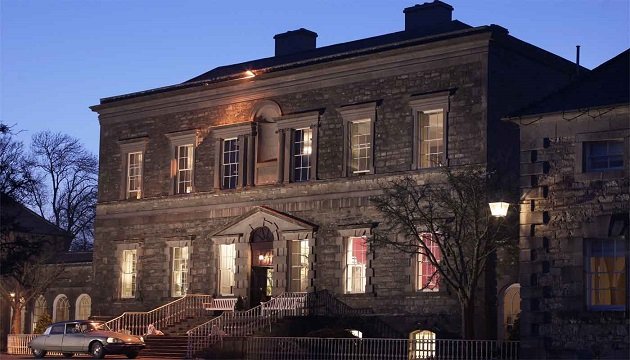 WHEN?
The event will take place this Sunday 27th November 2016 from 4-6pm at The Bathhouse, Bellinter House in Navan, Meath.
WHAT?
On the evening The Bathhouse Spa will be promoting all voucher sales and VOYA Christmas Gifts. You will be treated to 20% Off all retail and gifts, what more could you want? This really is a great excuse to come treat yourself or someone special this Christmas. Deposits can be paid on the day with fully payment being received on collection of gifts.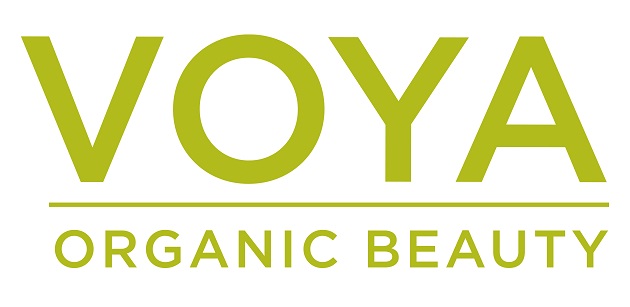 WHY?
Do you really have to ask? This really is an evening that can't be missed.  Make a fun filled girls day out and enjoy all the fabulous discounts available on the day. There will be beautifully put together gift sets that will make gorgeous Christmas presents or a lovely treat for you. You will also be treated to some bubbly and finger food, so come and enjoy yourself.
If you have any questions about the event please don't hesitate to contact The Bathhouse
T: +353 46 9030999   E: spa@bellinterhouse.com