Enjoy Chocolate Guilt Free
By Therese, April 7, 2017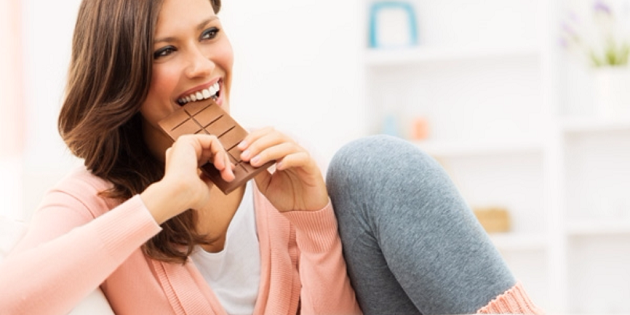 Easter is just around the corner, which I'm sure you're all delighted about, any excuse to indulge in some chocolate, but what if I told you, you could enjoy chocolate guilt free whilst bringing benefits to your body at the same time. I know most of us love milk and white chocolate but chocolate that is 70% cocoa content is much better for us and you only need a square or 2 to satisfy your craving.
Dark Chocolate is a great source of antioxidants which is always great to hear. One of the antioxidants found in chocolate are flavonols. Falvonols are great for protecting against UV damage from the sun. We may not always have the sunniest weather but even during those duller days we need to protect our skin from UV damage.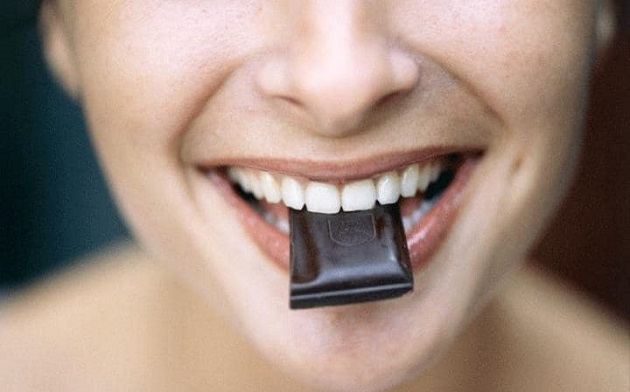 Anti-inflammatory properties are also found in dark chocolate which prevent infections in the body but also on the surface, like your scalp. You're hair will have a gorgeous glossy shine and all you have to do is eat dark chocolate, winning. Another bonus of eating dark chocolate is stress reduction. Cocoa is known to reduce stress hormones, which breakout on our face and cause blemishes which no one wants.
If you are chocolate mad like myself then you will be happy to hear you can also enjoy chocolate completely calorie free while indulging in some pampering, how you ask, well let me brighten up your day. The Victorian Treatment Rooms at Castle Leslie offer an amazing Chocolate and Peach Organic Facial so you can enjoy some calorie free chocolate mousse that fights signs of ageing deliciously. Not only is this facial delicious it also revitalises, rejuvenates, tones and refreshes your skin, who would of thought chocolate could bring our bodies so many benefits.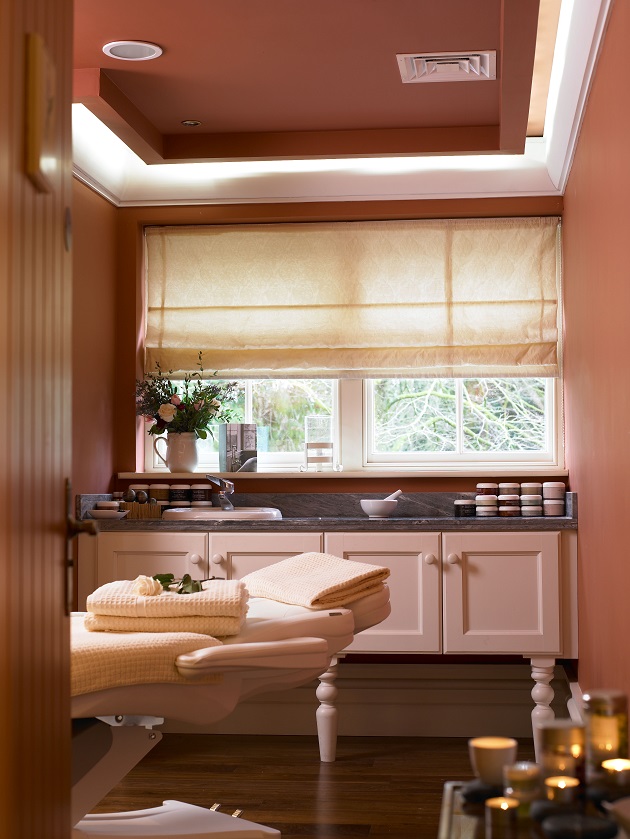 As I said Easter is just around the corner so why not treat someone to a Spas.ie Gift Voucher. Many people will be given Easter Eggs so why not treat them to something different. Spas.ie Gift Vouchers are valid for 12 months and can be used in 90 spas nationwide.