Easy 2-Ingredient Banana Pancakes
By Orla, April 24, 2015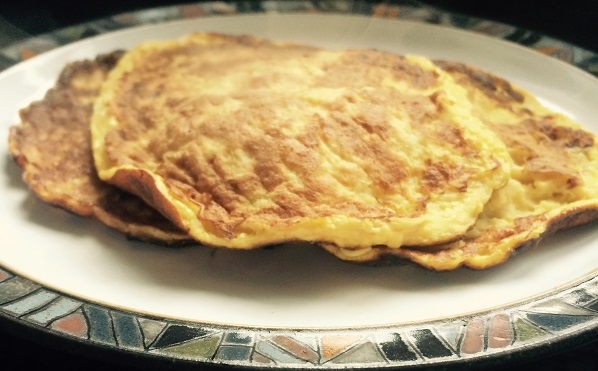 These pancakes are incredibly easy to make and absolutely delicious. Eating them feels very naughty, but they are healthy and high in protein so they make for a tasty post-workout snack.
Although once you taste them you will agree that they feel more like a dessert.
What You'll Need
Serves
3-4 medium sized pancakes
How It's Done
Crack two eggs open and whisk together.
Chop one banana into slices and mash thoroughly by hand or blend in a food processor (reccommended).
Combine the egg and banana mixtures together by hand or in a food processer until there are no lumps whatsoever.
Heat your pan a low heat and melt some butter/oil/low-fat oil spray. Real butter is the tastiest but if you're trying to be good then maybe opt for a low-calorie oil spray.
It's very important to keep the pan on a low heat as the pancakes take longer than regular pancakes to solidify, so a high heat will result in burning.
These pancakes can be tricky to flip so make small to mid-sized pancakes and allow to solidify really well on a low heat before attempting to flip.
Once it is golden brown on both sides, you're done!
You can totally add other ingredients such as blueberries or chocolate chips to these to make them even tastier if you want.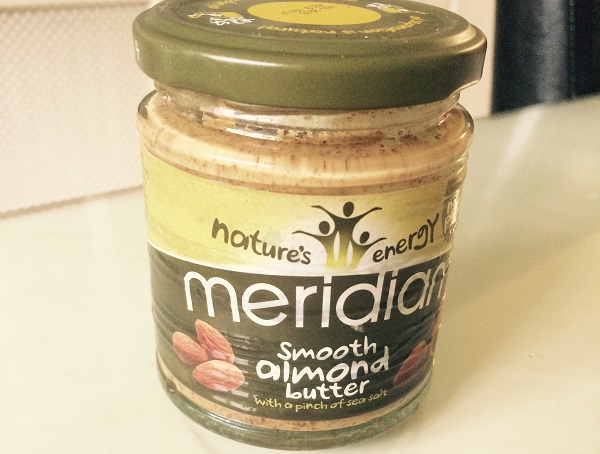 Serve them up with a really nice organic nut butter such as Meridian's Almond Butter and enjoy!