Easily Get Your 5 A Day With Our Top 5 Tips
By Therese, October 6, 2017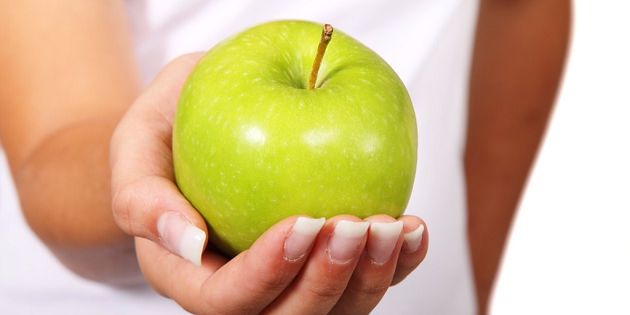 Including your 5 a day in your diet isn't always easy, but with our Top 5 Tips you will easily eat your way to a healthier lifestyle. Getting your 5 a day has many benefits, Fruit and veg are nutritious and delicious, provide fiber which keeps your digestive system happy, contain vitamins and minerals, are low in calories so make for a great snack and they may reduce high blood pressure, heart disease and some cancers. There are so many fruits and vegetables to choose from, the trick is finding the ones you love in order to make the task of including your 5 a day simple.
1. Smoothies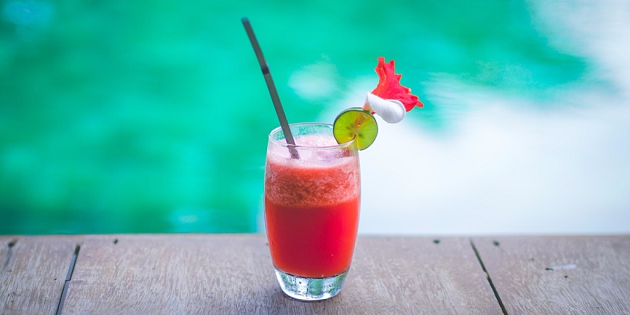 Smoothies are a great way of getting your 5 a day. There are so many combinations to choose from so you will definitely find one that takes your fancy. The great thing about smoothies are they're so easy to have on the go, plus you include many fruits in in your diet at once.
2. Jam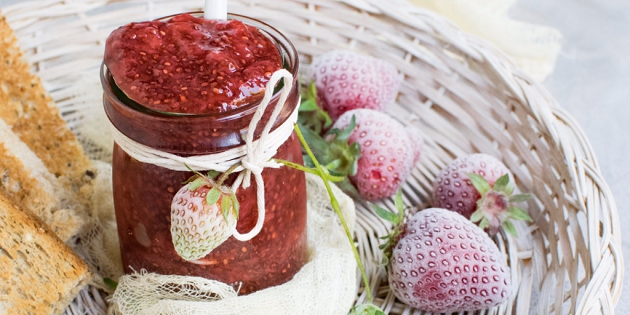 If you love a bit or jam of marmalade on your toast in the morning, don't be fooled as classing this as one of your 5 a day isn't really great as they contain quite a lot of sugar. Why not make your own fruit spread by mixing finely chopped/pureed fruit with some reduced fat soft cheese and a pinch of cinnamon and hey presto you have your very own healthier, delicious fruity spread.
3. Savoury Dishes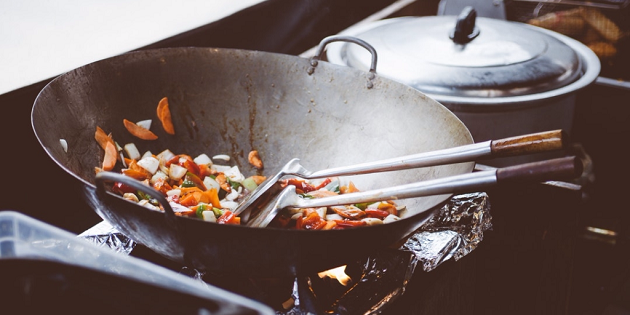 When you think of savoury you never really associate it with fruit but pineapple is a great addition to pizza as are raisins in curries and apples in salads. You can easily include vegetables too. Try having vegetables like peas, beans, carrots etc with your dinner as they will add flavour to your meal and will leave you feeling fuller and more satisfied. If you're not really a fan of many vegetables simply add your carrots, peppers etc to sauces as this way you include them but don't have to solely eat them.
4. Sweet Tooth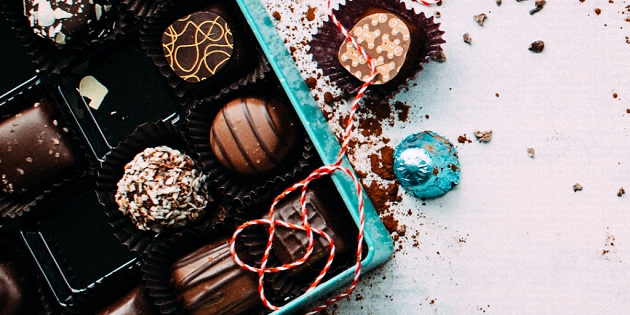 If you're like me and have a sweet tooth then fruit can really help stop those cravings, plus fruit is a natural sugar so is great if you are on a diet. Fruit Salads with yoghurt are great healthy alternative to desserts. If you want something with more of a bite then baked apples or pears topped with cinnamon and honey will tick all your boxes, including the sweet.
5. Enhance the flavour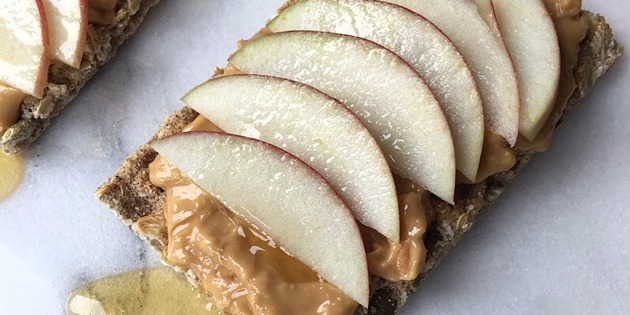 Simply add hummus, spices or a small amount of olive oil to your vegetables to plump up the flavour and make your vegetables more fun, exciting and delicious. For fruits why not add some peanut butter to a chopped up apple, this makes for great a snack that is nutritious and delicious.