Dr. Nick Lowe
By Jessica, February 24, 2011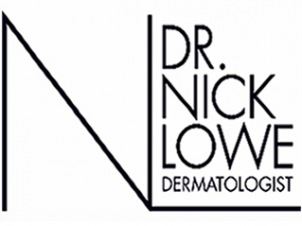 Dr. Nick Lowe is an internationally renowned dermatologist with a line of skincare products targeting ageing and other skincare concerns.
The philosophy behind the range is that youthful looking skin can only be achieved and maintained if you look after it both inside and out. The brand also claims that skincare does not need to be expensive to be good, aiming to keep products effective but affordable.
Dr. Nick Lowe trained in both the UK and Los Angeles and now has skincare clinics known as The Cranley Clinics in both London and California. Rumoured to be frequented by various celebrities, the name of these clinics comes from the specially developed 'Cranley Complexes'.
These Complexes are the unique ingredient combinations used in the skincare range to target different skin needs. Pomegranate, raspberry, licorice and a number of vitamins and carefully chosen chemicals are all to be found.
Options are available to treat ageing skin, problem skin and skin that suffers from blemishes. Also recently released is the Secret is Out lifting range. Cleansers, serums, scrubs and masks are all available but the range is mainly made up of day and night creams.
Dr. Nick Lowe treatments are available in Boots stores across Ireland or you can order them online from www.drnicklowe.com.