Destination Spas
By Jessica, April 19, 2008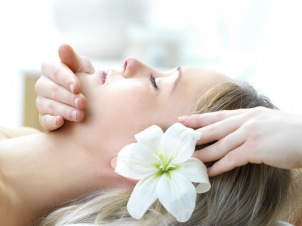 A Destination Spa is a purpose-built spa offering accommodation. The sole purpose of a Destination Spa is to provide a comprehensive, full-service wellness spa experience for overnight or day guests.
The whole environment of a Destination Spa is geared towards fitness, healthy eating, relaxation and renewal. Destination Spas adopt a holistic approach to enhancing the life and health of their clients and will offer extensive permanent programs including exercise classes, nutritional advice, weight loss, detox, stress counseling and lifestyle management. Studies show that Destination Spa-goers are fitter, happier, healthier and stronger than non spa-goers and regular holiday makers.
Destination Spas are known for their 'robes and slippers' culture, and the whole experience is designed to replace what stressful day to day life takes out of you. Relaxation treatments and spiritual therapy combined with restful sleep and healthy eating will leave you feeling rejuvenated and refreshed and ready to take on the world once more. The unequalled appeal of a Destination Spa is the absence of structure allowing you the freedom to spend your time as you wish.
The choice is yours. Do you want to lose weight or detox? Do you want to try some yoga or pilates? A quality Destination Spa will enrich your life and sooth your soul, with lasting healing and therapeutic effects on your lifestyle.
Three examples of destination spas in Ireland are Monart Destination Spa, the Samas Spa at the Park Hotel Kenmare and Temple Country Retreat & Spa.