Decléor
By Jessica, March 2, 2011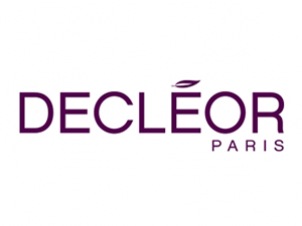 Decléor is a French skincare brand that uses aromatherapy and plant based ingredients as the foundation of their products.
The brand began in 1974 with a team consisting of a beautician, a doctor, a shiatsu teacher and an aromatherapist. Their aim was to create a line of treatments with the philosophy 'Be more than skin-deep'.
A holistic approach is taken to product development and the results are natural, pure and free from preservatives. Originating as a line of serums, today there is a range of cleansers, moisturisers, exfoliators, sun care products and a selection of options for men's skin.
The hero products of the range however are still their Aromessence Serums. These come in options for dry, sensitive, combination, ageing and sagging skin, as well as a number designed to improve dull and pigmented skin, boost radiance, relax, strengthen or stimulate the skin.
The Decléor skincare routine is a simple one, advising to apply a serum to a cleansed face and follow up with a moisturising product to heighten effectiveness.
Decléor spa treatments are also available, with a menu of aromatic rituals for the face, body, massage, sun care and men, as well as their water rituals. Spa treatments are developed to enhance the sensation of well-being using a combination of essential oils and natural active ingredients.
Decléor spa treatments are available from The Wells Spa at Brooklodge Hotel in Wicklow, Essence Spa at the Clarion Hotel in Cork and the Essence Spa at the Clarion Hotel in Sligo. You can find their products in Brown Thomas, Debenhams and Clery's department stores.