Cíuín Spa launch GAIA Skincare in Ireland
By Áine Timlin, July 29, 2022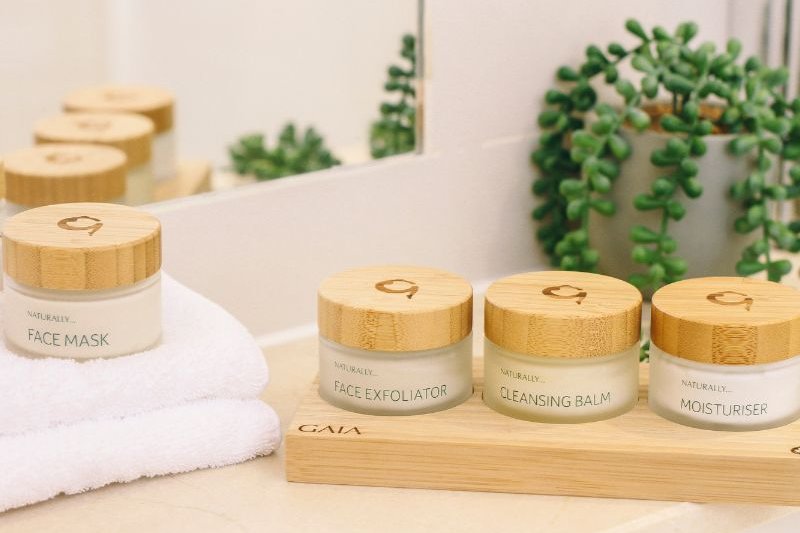 Cíuín Spa at the Slieve Russell Hotel Golf and Country Club in Co. Cavan has announced its partnership with UK skincare brand, GAIA Skincare.
GAIA Skincare products are a blend of the finest ingredients, plant actives and essential oils, which have been carefully combined to alleviate stress and to achieve our desired intention; to awaken, balance and calm.
Spa manager, Lucy Morris and the Cíuín Spa team are "very excited to bring GAIA to Ireland and offer guests an initiative, award winning brand that has wellness at its core".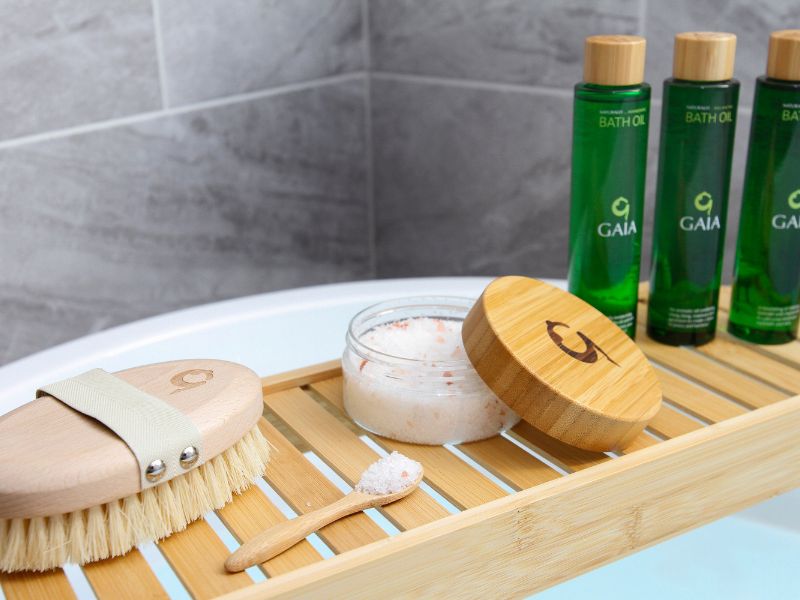 What is GAIA Skincare?
With years of first-hand spa experience on hand GAIA Skincare was founded by Diane Nettleton in the UK. Created to nourish and nurture, GAIA is led by the brand philosophy, Your Wellness, Naturally.
The natural and organic ingredients used were carefully chosen to benefit the body and mind. The skincare range features three collections made with GAIA's Awakening, Balancing and Calming blends.
GAIA's Awakening blend's aroma will uplift your senses and support you throughout the day, giving a sense of renewal and optimism. The Balancing blend will create a feeling of harmony and peace, leaving you grounded and emotionally balanced. The Calming blend's soothing aroma helps with relaxation, creating a feeling of comfort and protection.
In addition to being natural and organic, GAIA Skincare products have not been tested on animals, do not contain parabens, sulphates, synthetic colours or fragrances.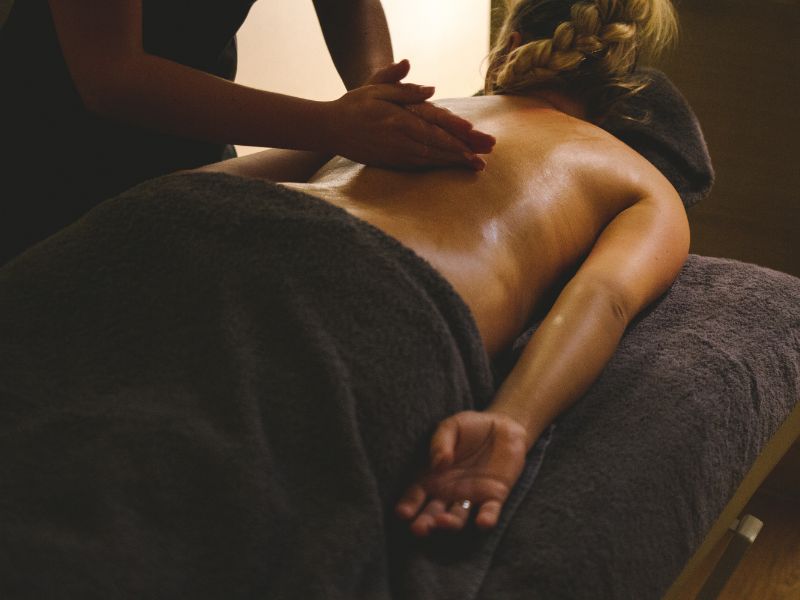 GAIA Skincare at Cíuín Spa
Cíuín Spa at the 4 star Slieve Russell Hotel Golf and Country Club in Co. Cavan is GAIA's first partner in Ireland.
Ciún Spa and Wellness Centre offers the full range of GAIA Skincare treatments, including the GAIA Mud Cocoon, GAIA Raindrop Therapy and GAIA Crystal Therapy. Lucy is excited for the future of GAIA Skincare at the spa and is delighted to say that so far "guests' feedback has been wonderful, many stating it was the best treatment they ever had".
GAIA packaging is 100% recyclable. GAIA bamboo jars are made from 100% natural bamboo, and are biodegradable with the minimal plastic inner being recyclable. Lucy proudly admits that "Sustainability is a key goal for the Ciuin Spa so GAIA is the perfect partner. GAIA makes sure that their products not only look after your wellbeing, but also care for the environment and harness the benefits of nature". GAIA believes that where possible packaging should be reusable. The Cíuín Spa invites you to return your empty and clean jars/bottles and you'll receive 20% off your next GAIA product refill.
Slieve Russell Hotel Golf and Country Club is an elegant retreat set within 300 acres of rolling countryside and calm lakes. The surrounding landscape compliments a serene GAIA Skincare journey.