Choctastic Homemade Beauty Treatments
By Therese, March 29, 2018
The long Easter Weekend is finally here. Many of us will be putting our feet up and gorging on chocolate all weekend. The long weekend also means catching up with friends and enjoying a night out, but what does this mean for our skin?
Over the long weekend why not try out some of these simple homemade beauty treats that will have your skin feeling so fresh and breakout free.
Chocolate Face Mask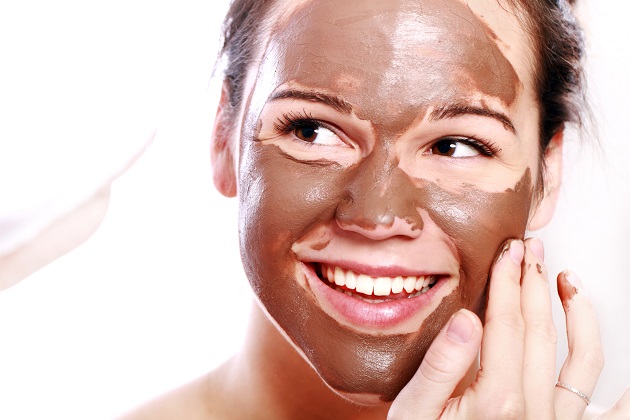 For the weekend that's in it we couldn't not include chocolate…Chocolate contains fats which have moisturising and anti-inflammatory properties which will do wonders for your skin. All you need is ⅓ cup of dark cocoa, ¼ cup of honey, 3 tbsp of heavy cream and 2 tbsp of powdered oatmeal. Mix all the ingredients together and then just apply to your skin for 15mins. Sit back, relax, even enjoy an Easter egg before washing off with lukewarm water to reveal glowing skin.
Dark Chocolate Sugar Scrub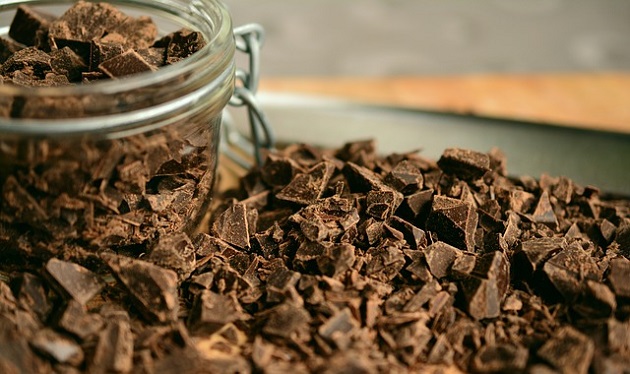 Exfoliation is essential for removing dead skin cells. What better way to prep for your bank holiday night out than with this luxurious chocolate scrub. All you need is ½ cup brown sugar, 3-5 squares dark chocolate melted and ¼ cup olive oil. Mix all the ingredients together until smooth. Gently massage into the skin, concentrating on areas such as the elbows, knees and heels. Rinse after with warm water to reveal your new super soft skin.
DIY Pore Strips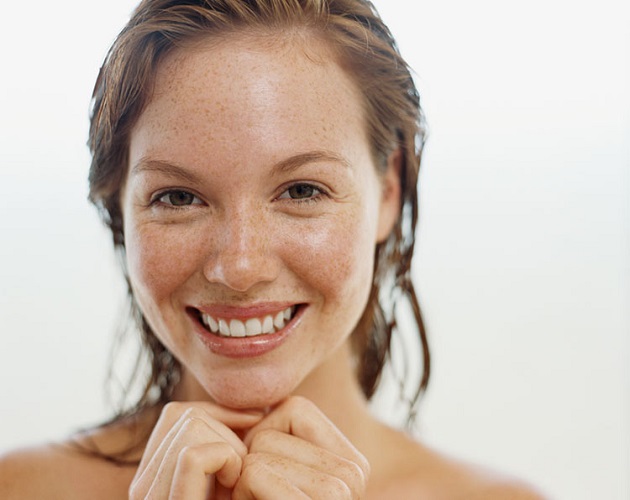 As we will be eating a lot of chocolate over the weekend, means lots of sugar and maybe a few breakouts. Fear not as we have a simple DIY recipe for pore strips. All you need is 1 tbsp of unflavoured gelatine, 1½-2 tbsp milk, a disposable container and an old makeup brush or popsicle stick for application. Place the gelatine in the container, add in the milk and mix. Make sure you mix it quickly to avoid it clumping. Microwave the mixture for 10-15 seconds, this will allow it to become creamy. Apply to the face immediately as the mixture hardens fast. Apply the mixture to wherever you feel necessary. Leave on your face for 15 minutes and then simply peel off, your skin will feel fantastic.
Cocoa Hair Mask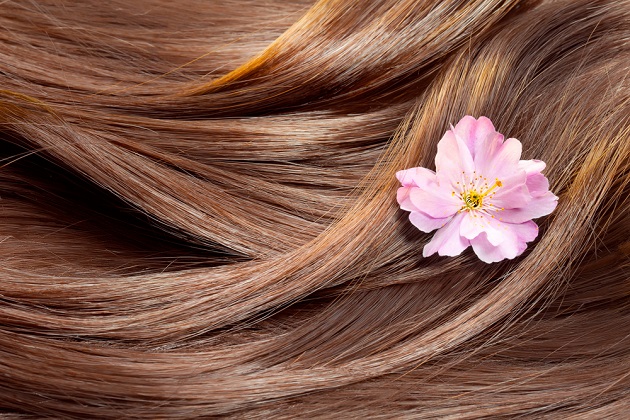 Now we have the skin covered it's onto the hair. All you need is ¼ cup cocoa powder, ½ cup greek yogurt, 2 tbsp raw honey, 2 tbsp olive oil, oil of your choice and 1 tbsp of apple cider vinegar. Mix the ingredients in a bowl until becomes smooth. If you find it too thick just add in some more greek yoghurt. Apply evenly to clean hair and place a shower cap over it, this will allow all the goodness go directly into you hair. Leave on for 30-45 minutes, rinse out to reveal luscious flowing locks.