Castleknock Hotel
By Jessica, October 27, 2011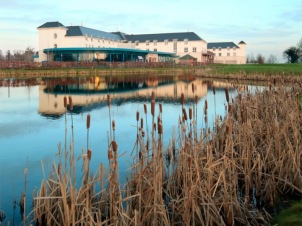 Castleknock Hotel & Country Club, home to Tonic Health & Day Spa, has been awarded the prestigious Mark of Business Excellence accolade.
Only the fourth hotel in Ireland to receive such recognition by Fáilte Ireland's Optimus and the European Foundation for Quality Management, it brings to 15 the number of awards Castleknock Hotel has won since 2009.
Congratulations to all at the hotel and spa, – make sure to check their October special offers to celebrate!