Burt's Bees
By Jessica, August 8, 2011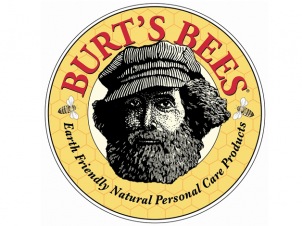 Burt's Bees is a natural skincare brand which utilises the nourishing properties of beeswax in their products. Other ingredients are taken from flowers, plants and other naturally occurring substances, with the belief that completely natural products are best for the skin.
The brand began in flea markets, where Burt sold the honey he harvested through bee-keeping at his home. Here, he met a fellow trader who suggested they use the beeswax he had been keeping in storage to make and sell candles. The candles were a success, and when orders started coming in from large retailers they expanded production.
Perfumes, soaps and body care products came next, and after a number of years the brand decided to focus exclusively on skincare. Today, products include cleansers, moisturisers, exfoliators, toners, lip balms, sun care, toothpaste, aftershave, shampoos, baby care, body products and treatments for acne, anti-ageing and more.
Products are free from petroleum, sodium laurel sulphate, petrochemicals, phthalates, propylene glycol and parabens. Packaging is both recycled and recyclable and the contents are never tested on animals. The brand also has a commitment to the environment, investing a proportion of the profits in preserving forests and protecting bees in the wild.
Burt's Bees products are available from Arnotts in Dublin, larger Boots stores and selected pharmacies and health food shops nationwide.