This Brand Will Bring Peace and Calm To Your Daily Life
By Therese, September 15, 2017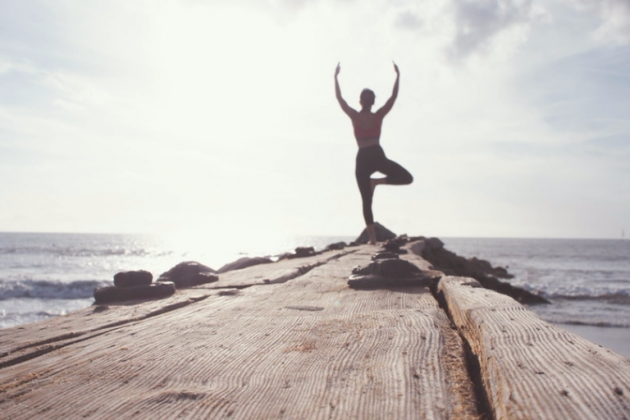 Sinead Duffy founder of yogandha is very passionate about her brand and the story behind it's creation is just amazing. Sinead was in Indonesia in her early 20's where she started learning meditation and aromatherapy which she really enjoyed. She then went on to study human rights and worked for a number of years in Kenya, Lebanon, South Suddan, Ethiopia and Mozambique. She then did some training at Sivananda, Vivekananda and Vipasana before heading back to Africa to teach yoga.
Vipasana is 10 days of silence and ten and a half hours seated meditation per day. During this time Sinead bought sandalwood, frankincense, myrrh, cedarwood and much more for their health benefits. During the deep meditation Sinead experienced the power these sacred herbs had on the subconscious mind and this is where Yogandha was born.
Sinead now lives in her home country of Ireland and travels across Europe teaching about how fragrance opens the meditative mind and can bring wellbeing and mindfulness into your everyday life. Sinead also gives online webinars so people around the world can listen and learn for free.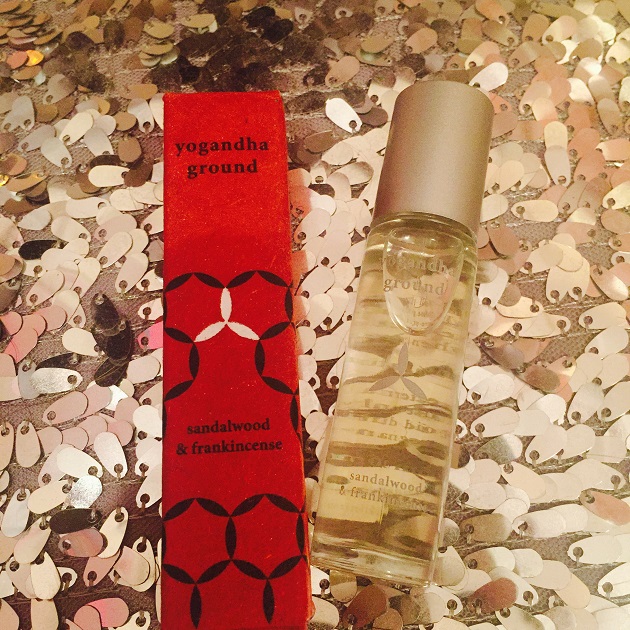 Sinead kindly sent me yogandha ground to try out. The purpose of yogandha ground is to bring a bit of stillness and peace and calm into your everyday life. It comes in a handy rollerball so is perfect to keep on your desk at work and use throughout the day. Yogandha ground is made up of mindful sandalwood which relaxes and soothes, frankincense which slows and deepens the breath bringing a feeling of peace, vetiver which comes from deep rooted Indian grass which brings calming qualities and is used to ground us. This blend also includes cedarwood, lavender and black pepper.

All you do is apply to the temples, neck and wrists. I found this product worked so well when you just feel a bit stressed and need a little pick me up. The aroma is just gorgeous and really relaxes you. I keep it on my desk at work and sometimes use if before bed and find it just unwinds my mind and gets me ready for a good night's sleep. This product retails at €19.95 and can be purchased here.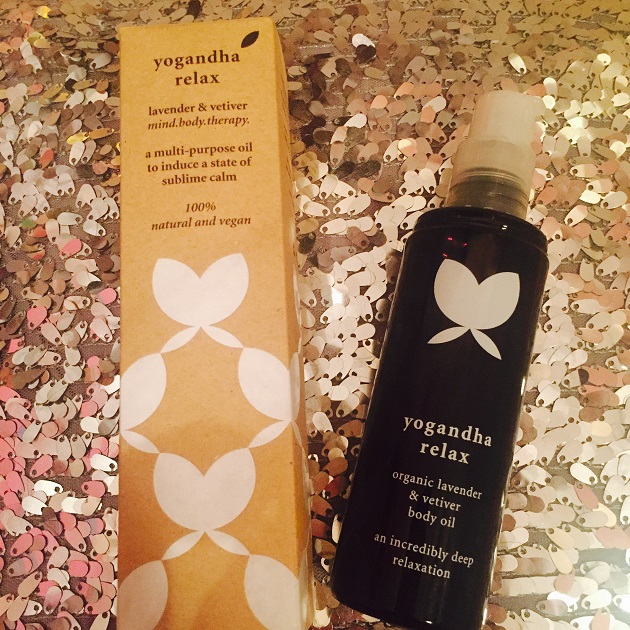 The next product I used was yogandha relax. This is a body oil made up of lavender which helps calm, blue chamomile which helps you sleep, frankincense which relieves tension and rejuvenate the skin. This blend also contains petitgrain to soothe the nervous system, clary sage to re-balance the pituitary gland and vetiver which grounds and supports self-connection.

I used yogandha relax in the evening after I showered and found it lovely and soothing on the skin. Again like the yogandha ground the aroma is just amazing and so relaxing. I found it great to help me wind down after a busy day and just take a minute for myself and relax. This product retails at €29.95 and can be bought here.
Both products were formulated through 3 years of meditation by Sinead to help bring peace and calmness to you everyday.