An Evening with Kayla & Ieva on all things Pregnancy
By Therese, January 16, 2017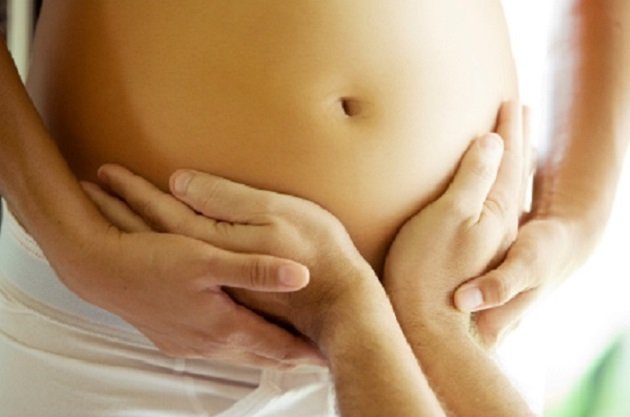 WHEN?
This event will take place on Monday February 6th at 7-9pm at Nádúr Spa, Ballygarry House Hotel & Spa.
WHAT?
Kayla trained as a Birth and Postpartum Doula with Doula Trainings International. Through her personal birthing experience, she realised that prenatal care, birth, and postpartum should be mother-centered. Ieva trained as a Birth and Postpartum Doula with DONA and is certified as a Gentlebirth Instructor.
Ieva had two home births which made her realise she wanted to share her knowledge with expecting mums. The role as Doula's is to provide gentle and caring support, information and companionship to expectant mums and their families during the pregnancy, labour, birthing and postpartum processes.
Topics discussed:
– Positions during labour
– How a Doula can help with birth and postpartum care
– Pain management during labour with demo massage.
– Gentle birth
– Q&A
WHY?
This is a great opportunity to hear from the best and have any questions you might have about pregnancy answered. Whether you are interested in hiring a doula, becoming a doula yourself or simply would like to find out more information, we trust you will find the answers to some of your questions at this social and interactive evening.
RSVP
In order to attend this amazing free event please call Nádúr Spa on 0667144560 as places will be limited. Get there early as the 1st 30 to be seated will get a free goody bag.