7 Simple Steps For The Correct Way To Wash Your Face
By Therese, July 18, 2018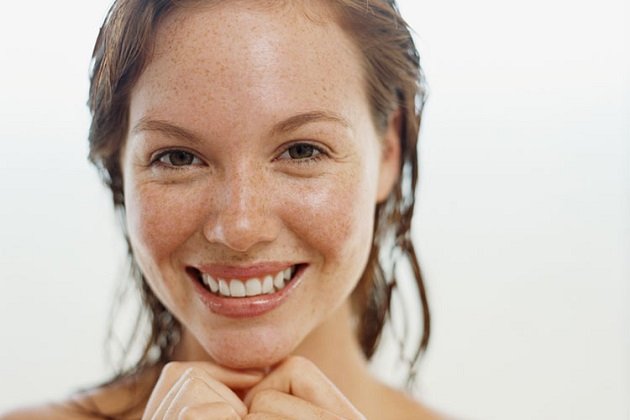 You may be like what do you mean the correct way to wash your face, how many ways can there be. Washing your face properly is very important if you want clear looking skin. We have a few simple steps to have your skin glowing in no time.
Step 1
Use a cleanser that suits your skin type, pat it onto your face and wash with warm water.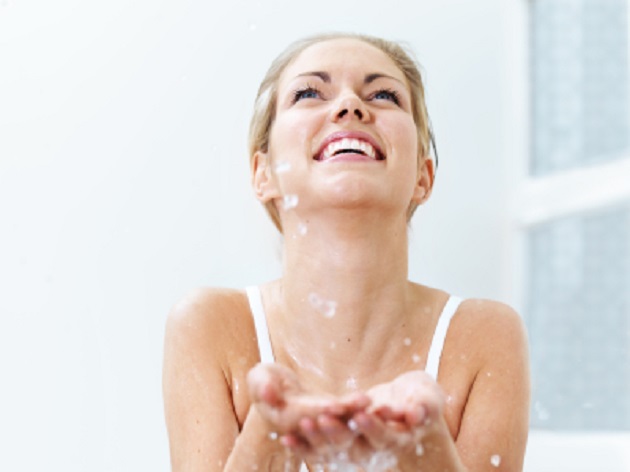 Step 2
Next apply your toner and let it dry into the skin. If you have oily skin then toner is a very important step.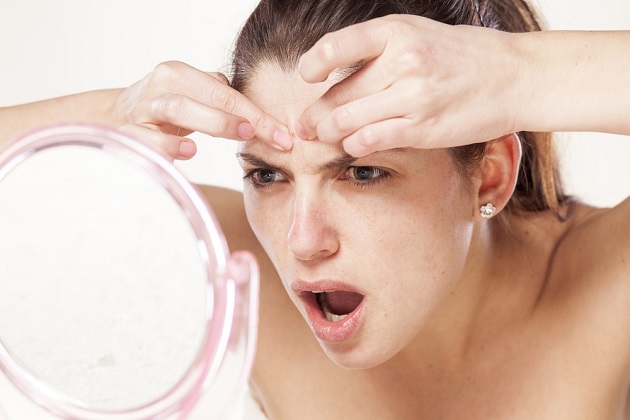 Step 3
If you have acne prone skin apply any creams you have been prescribed. If you get a spot here and there apply maybe some sudorcrem to help keep them at bay.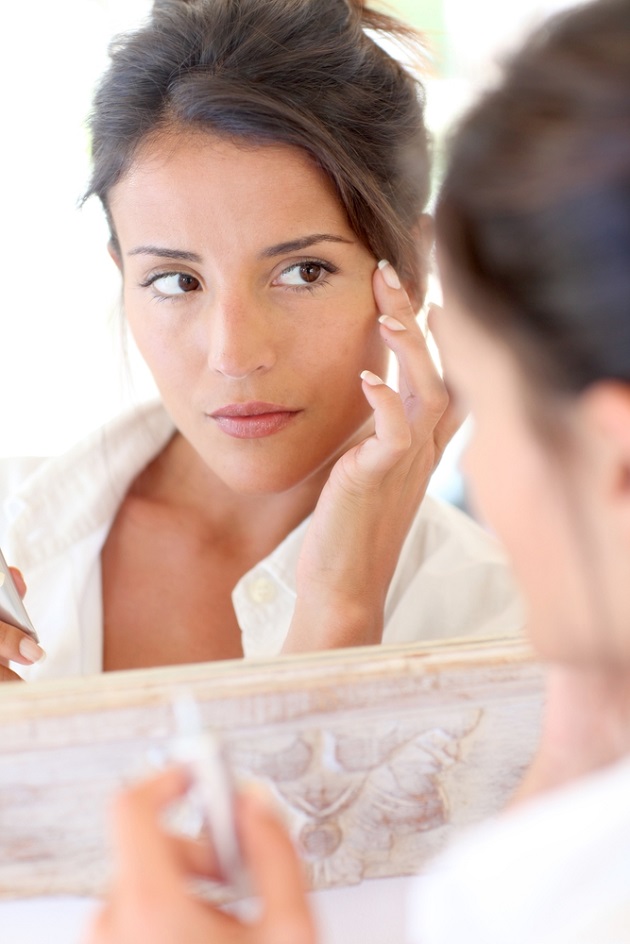 Step 4
Apply eye cream around your eye and not too close to the eye itself. Eye cream will help reduce fine lines and wrinkles.
Step 5
Apply your serum to help lock in moisture.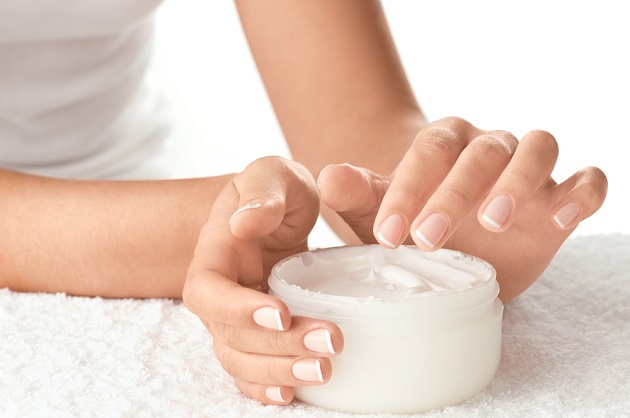 Step 6
Next apply your moisteriser, again choose the correct one for your skin combination. In the morning you can apply a day cream and at night a night cream.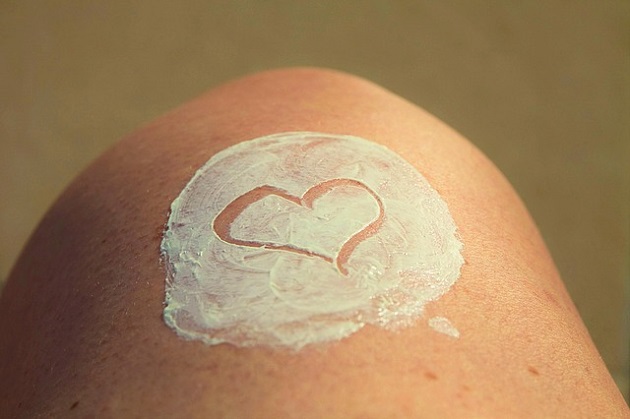 Step 7
Last step SPF. Sunscreen is so important to protect our skin from UV rays and keep our skin looking youthful.