5 Top Tips For Luscious Flowing Locks
By Therese, May 25, 2018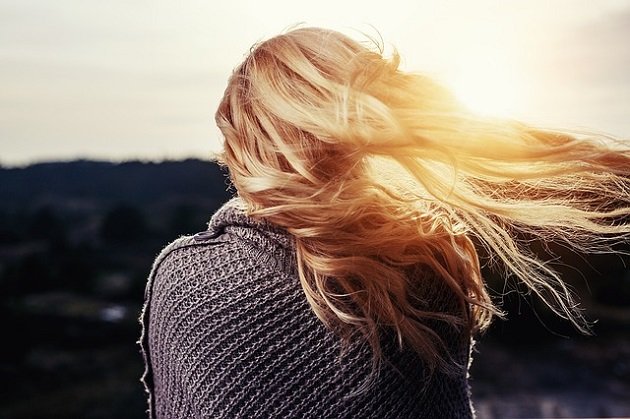 Everyone wants long flowy locks but the questions is how do we get them. We have put together 5 things you can simply add to your weekly routine to help give your hair that TLC it needs.
Honey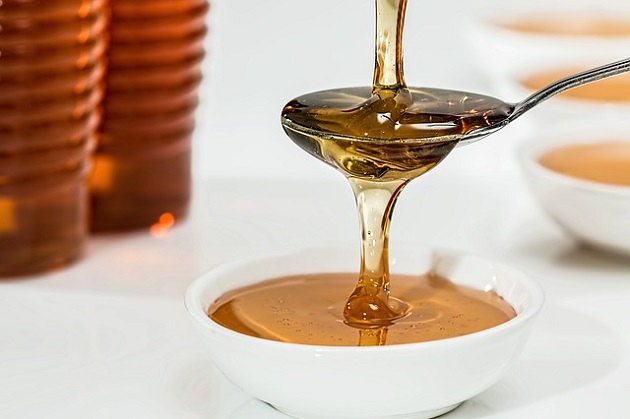 Honey is not only delicious but can also do wonders for your hair. Honey is great as it moisturises, treats itchy scalp and promotes hair growth, winning. Pop some honey in with your shampoo and away you go.
Lemon Juice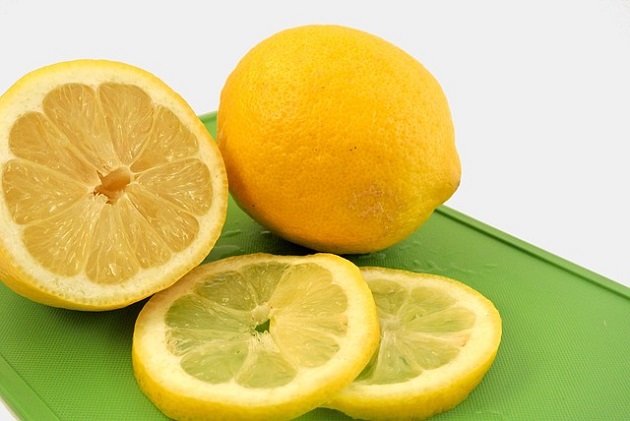 If you are looking to brighten your hair or get some natural highlights then lemon juice will do just that. Everyone thinks you need to be in the sun for this to work but that is not the case. Put some lemon juice in your hair, dry it with a hairdryer and watch the magic happen. Lemon juice is also great for hair growth and detoxifying.
Aloe Vera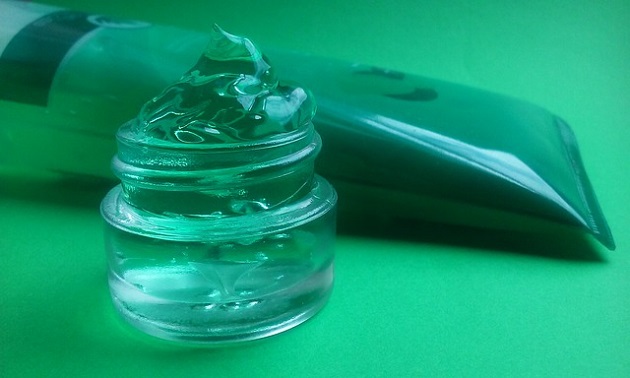 If you suffer from dandruff then aloe vera is your new best friend. It is great for cleansing your hair, leaving it feeling silky smooth. It also promotes hair growth, what more could you want.
Caster Oil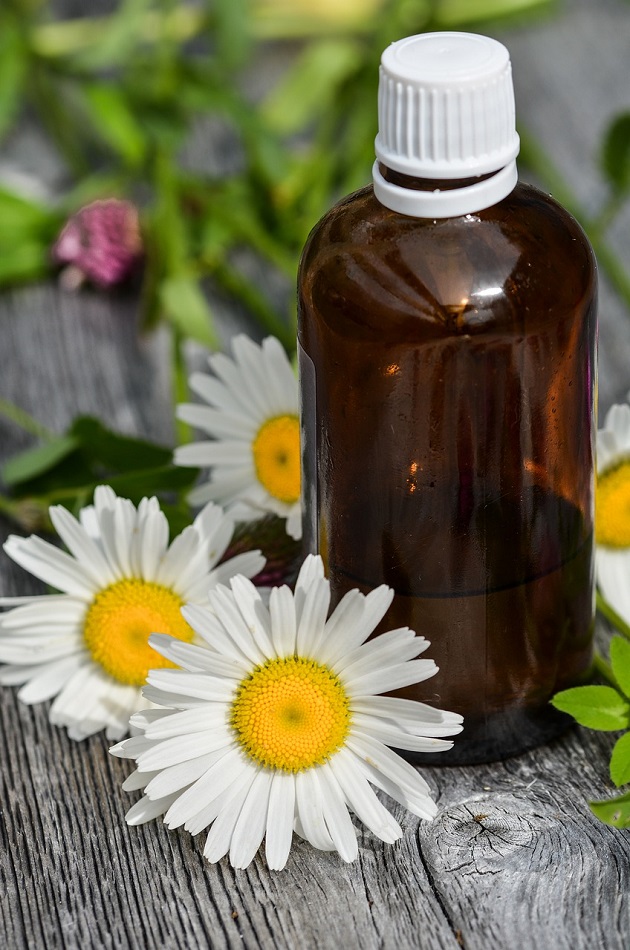 Caster Oil is great for hair loss, thickening hair, treating dandruff, repairing split ends and enhancing hair colour, it really is a dream ingredient for your hair. Apply some caster oil to your scalp and the excess to the ends of your hair and leave it in for 20 mins. If you like you can add some of your favourite essential oils to the caster oil also. After you've let it sit in your hair shampoo it out. Do this once or twice a week for best results.
Tea Tree Oil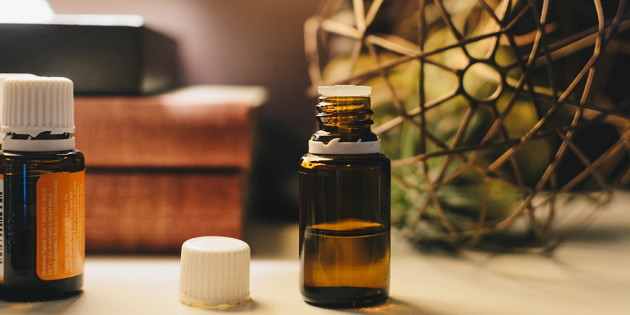 Tea Tree Oil is great for hair growth, dry scalp and dandruff. Put a few drops of tea tree oil and mix it in with your shampoo. Tea tree helps unclog your hair follicles and nourishes your roots leaving your hair nice and refreshed.