5 Spa and Yoga Breaks in Ireland
By Áine Timlin, September 29, 2021
Combine the physical, mental, and spiritual practices of yoga and the rejuvenating qualities of spa therapy to form a holistic wellness experience.
Discover any these 5 destinations in Ireland that allow yoga and spa enthusiasts to unite their passions.
1. Powerscourt Springs, Co. Wicklow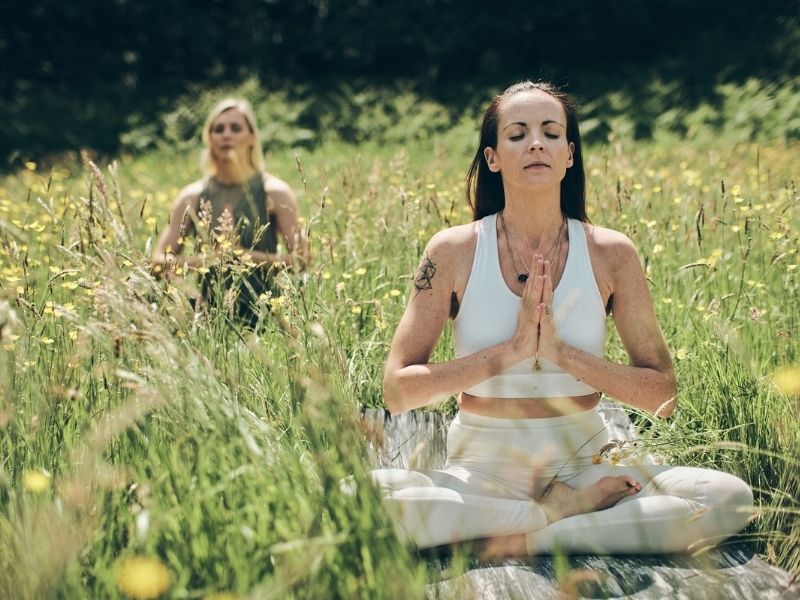 The Yoga
Powerscourt Springs have their own Wellness Studio where guests have access to yoga and meditation classes. Classes are catered to yoga newbies up to advanced. Outdoor classes will be held in the Alpaca Paddocks where the 3 baby boy Alpacas can come and join you.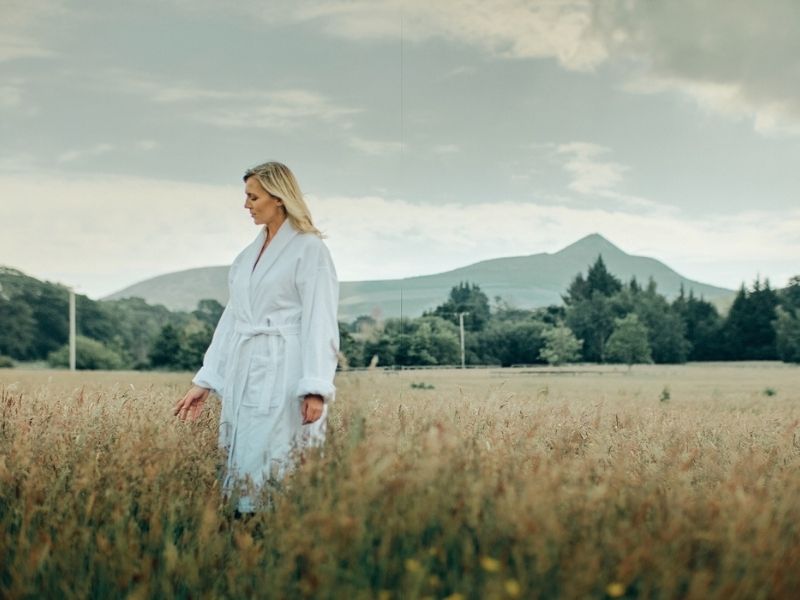 The Spa
Powerscourt Springs is an adult only wellness retreat located on 38 acres of rolling countryside nestled in the Wicklow Hills. The Spa offers a selection of treatments curated to leave you floating through your stay. Spa facilities include a heated indoor pool, relaxation room and outdoor hot tub.
2. The Marker Hotel, Co. Dublin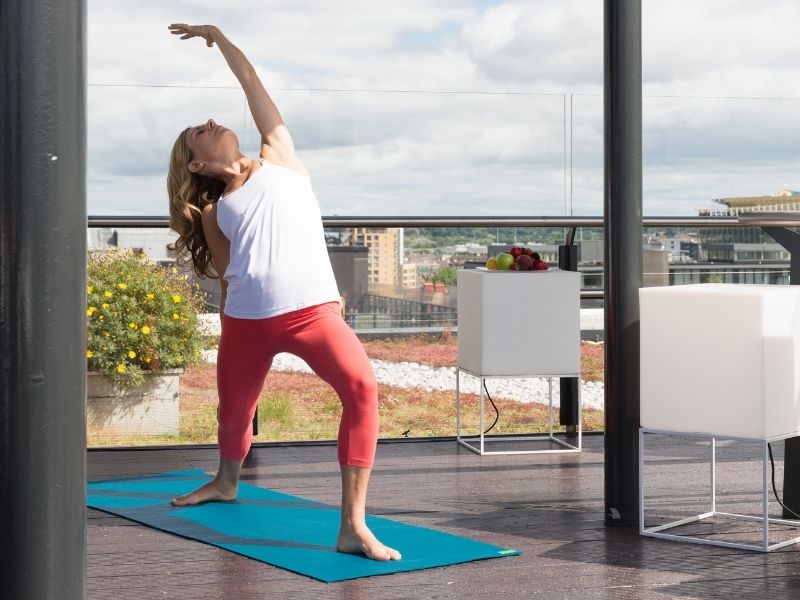 The Yoga
During the Spring/Summer months you can enjoy Rooftop Yoga classes at The Marker Hotel, Dublin. Recharge your mind and body with 306 degree views of the Dublin Mountains, Grand Canal, Irish Sea and the Dublin skyline. Rooftop Yoga will be back in Spring 2022.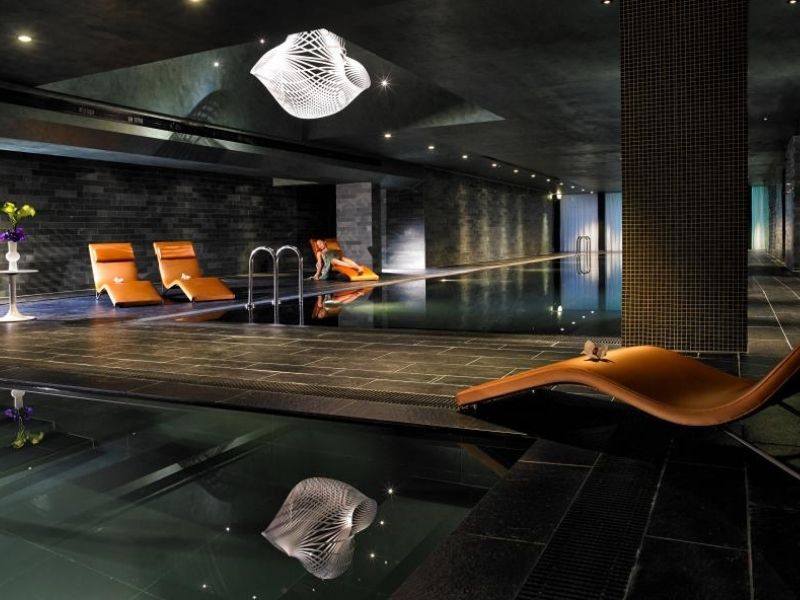 The Spa
The Spa at The Marker Hotel is a sophisticated sanctuary in the city center. The Spa is home to an infinity pool, sauna, Jacuzzi and much more. They offer an extensive menu of body treatments and massages in their cocoon-like haven.
2. Ballygarry House Hotel, Co. Kerry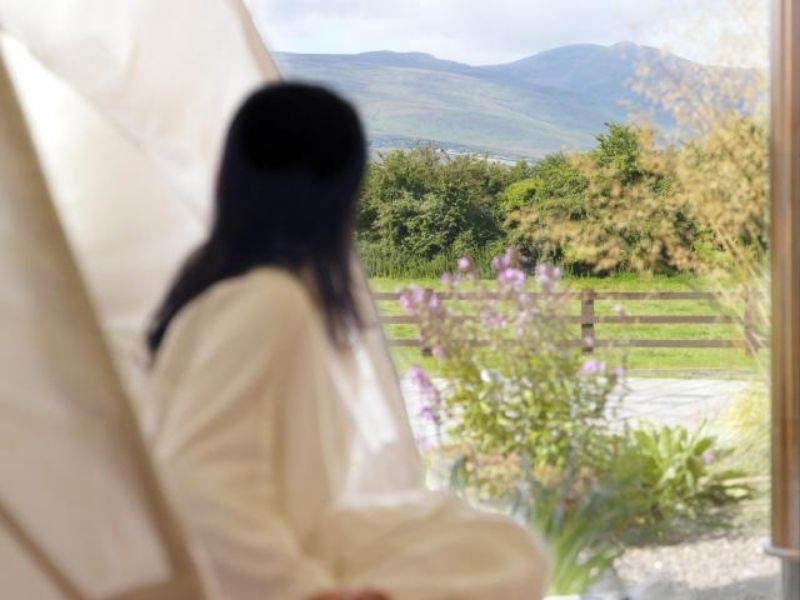 The Yoga
The relaxed, tranquil atmosphere at Ballygarry House Hotel & Spa makes their Yoga Retreats idyllic. The package includes a 2 night stay, brunch, evening meals and more. You will be invited to partake in 4 high quality morning and evening yoga sessions with Geraldine O'Neill from Urban Yogi. The retreat is €399 pps and places are available for the 1st & 2nd October and 5th & 6th November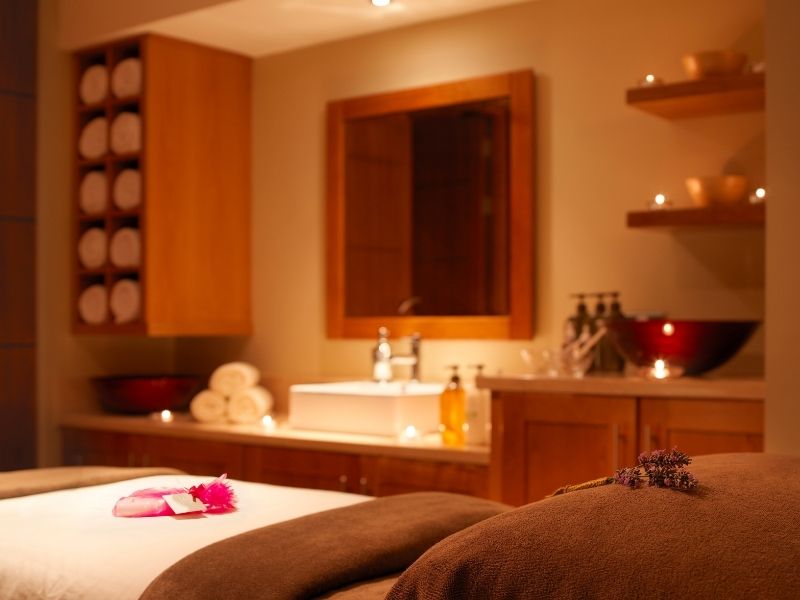 The Spa
Nádúr Spa sits at the foot of the Kerry Mountains nestled amongst mature private gardens, towering trees and peaceful water fountains. Skincare products used at the spa include VOYA, Elemental Herbology and Skin Formulas. After your yoga class why not soak in the outdoor hot tub or take a stroll through the gardens. Bliss!
4. Rainforest Spa, Co. Wicklow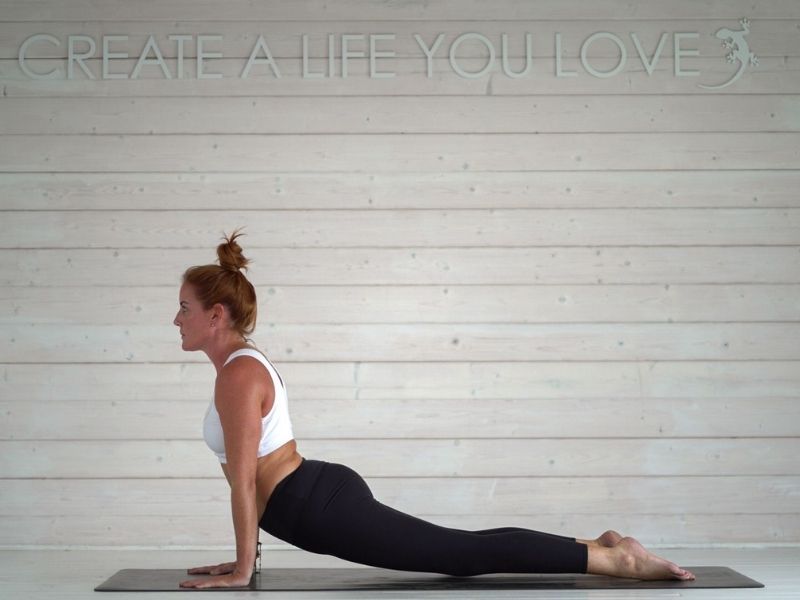 The Yoga
Rainforest Spa in Enniskerry is home to a mountain view yoga studio. The Studio at Rainforest Spa is launching a 6 week yoga pop up starting on the 27th of September 2021. Classes will be taught by Ceire of Yirah Yoga and are suitable for all levels. Check out Yoga at Rainforest to see how you can win a free pass.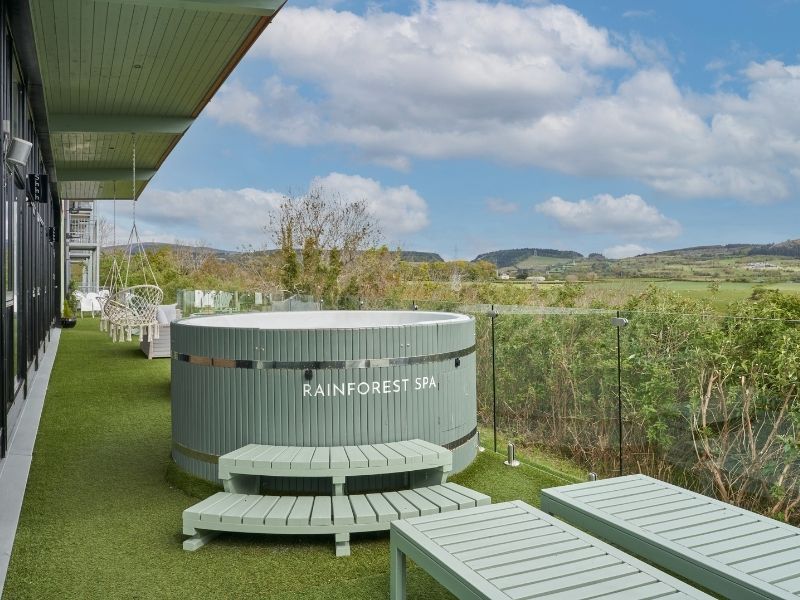 The Spa
Perched on a private cliff side on the grounds of Summerhill Country House Hotel is Rainforest Day Spa. Featuring an outdoor hot tub, Swedish sauna and relaxation lounge, the spa is a splendid self-care oasis just 30 minutes from Dublin. The spa brochure includes massages, facials, medi spa treatments and more.
5. Burren Yoga Retreat, Co. Galway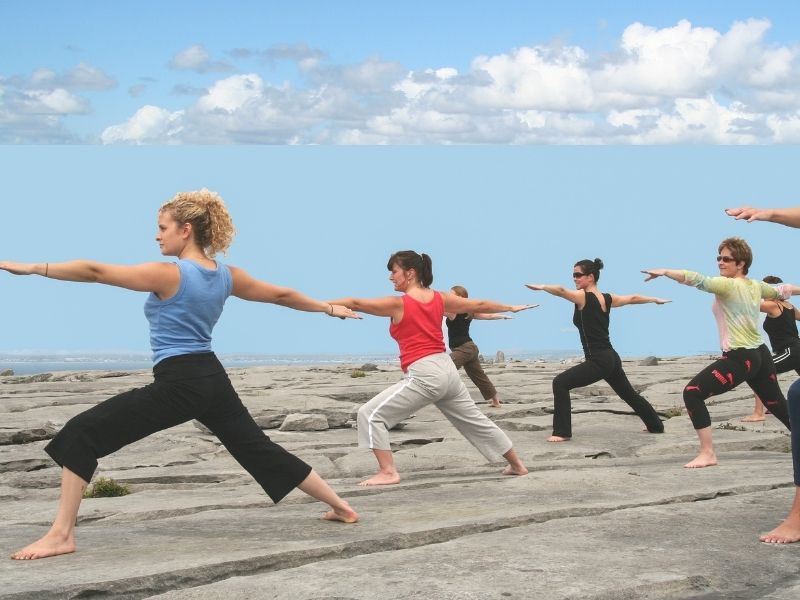 The Yoga
Burren Yoga Retreat gives you the opportunity to enjoy yoga and mindfulness meditation in the spectacular landscape of the Burren in the West of Ireland. You can choose to take part in a week-long or weekend yoga retreat. Some courses are gentle while others more dynamic and challenging.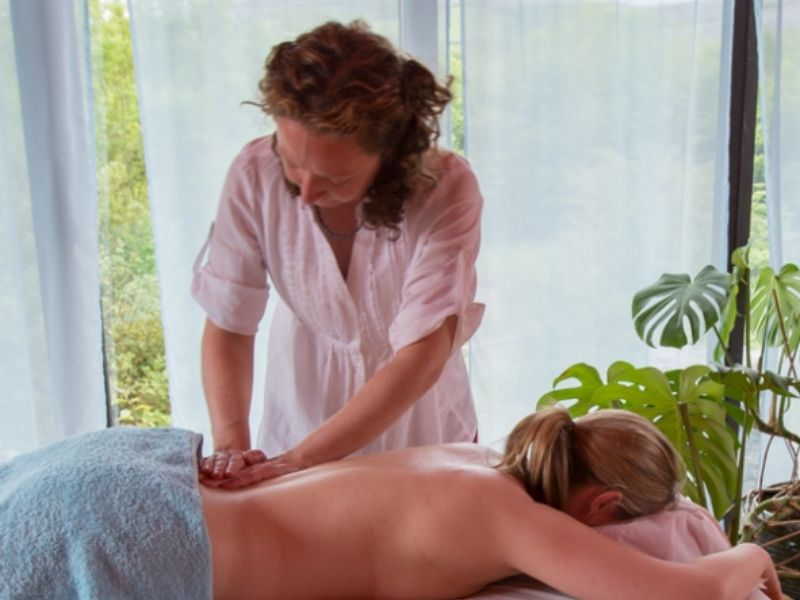 The Spa
The Health Spa Centre at Burren Yoga Retreat is unique in that it does not pamper guests. Instead it aims to teach guests how to look after themselves. They believe that health and beauty will shine through as you take up daily yoga and meditation. The Health Spa provides guests with high quality massages. The new 'state of the art' retreat centre offers en-suite bedrooms and dedicated massage therapy rooms

It was a challenge to narrow the list down to just 5 locations as there are so many spas with gyms and classes in Ireland that offer yoga.