5 Irish Skincare Brands to Watch
By Áine Timlin, November 20, 2019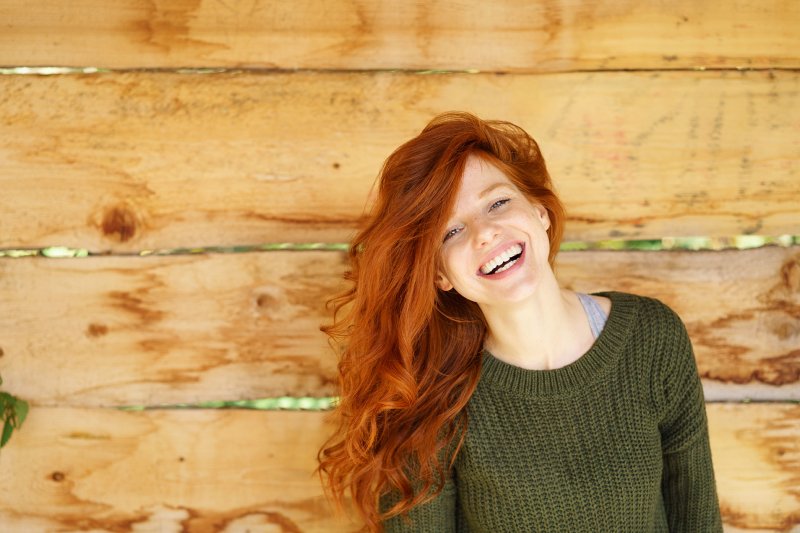 There are 5 Irish skincare brands that have flown under the radar for too long and it is high time they got the spotlight. We live in a country that is ripe with raw ingredients rich in natural elements that nourish and rejuvenate the body. Moss, peat and seaweed are just some of the organic remedies that can be used to promote a glowing complexion. If you want a fresh face while supporting Irish skincare brands then read on.
1. Kinvara Skincare
Based on the West Coast of Ireland, Kinvara Skincare pride themselves on primarily using natural plant extracts in their products. The company was founded by Joanne Reilly who set out to make a difference in the lives of her customers. Having spent time in both Sumantra and Mauritius, Joanne witnessed how the locals used plants as a natural apothecary and was inspired. This multi award winning skincare brand has something for every skin type. Growing from strength to strength, Kinvara Skincare is making serious waves in the Irish skincare industry.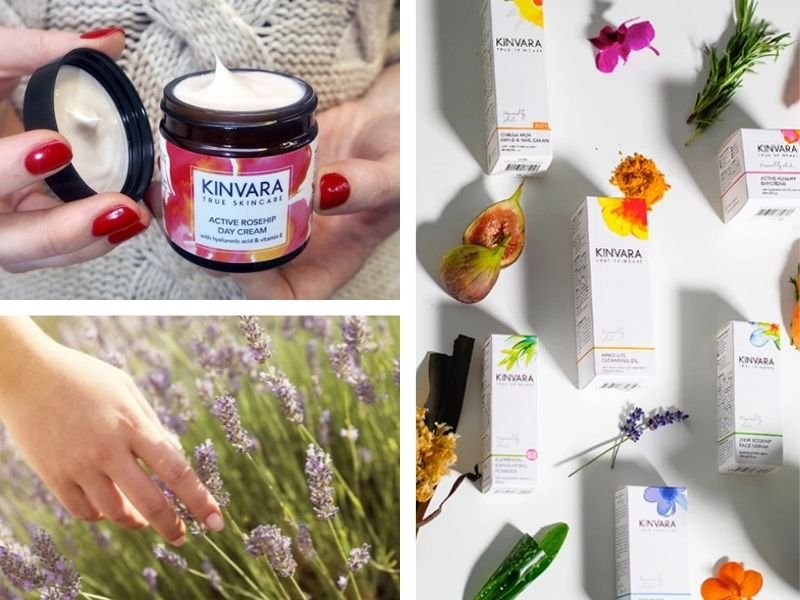 2. Moss of the Isles
New to the market is Irish based company, Moss of the Isles. The company was founded by a group of luxury spa and wellness experts Peigin Crowley, Fiona Byrne, Nigel Franklyn and Maria Herrera. They took inspiration from age old natural remedies used to nourish the body and the mind. Their handcrafted skincare products contain locally sourced ingredients including Carrageen moss and peat. These carefully chosen elements will leave you with visibly brighter skin, proving that natural remedies are just as effective.
3. Ri Na Mara
Next on the list is Rí Na Mara, a family owned business that is based on the rugged coastline of Connemara. It's claim to fame? Seaweed. The main ingredient used in Rí Na Mara products is organic seaweed sourced from the Atlantic Ocean which is right on their doorstep. Well known as a super healthy food to include in your diet, seaweed has also been proven to heal your skin. Seaweed is a natural source of vitamin A, B, D and E, proteins, amino acids, iron, calcium, and iodine. Rí Na Mara aims to promote healthy, beautiful skin while at the same time improving overall wellbeing.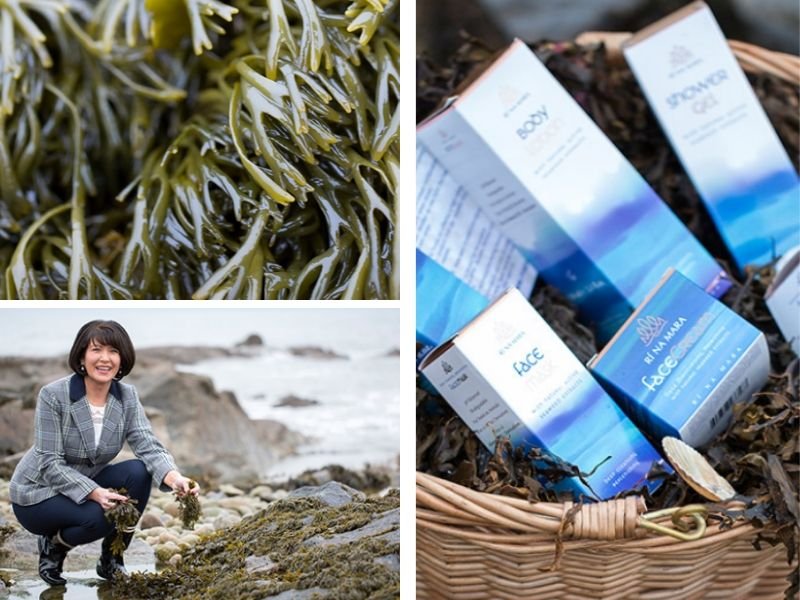 4. Dublin Herbalists
Founded by Claire Brett in 2012, Dublin Herbalists, uses 100% natural ingredients. The products are made up of a blend of natural oils, butters and floral waters. It is becoming increasingly obvious that we all need to become more eco-friendly and our skincare routine is no exception. Dublin Herbalists have a passion for natural skincare products that are friendly to plants and animals. Their products are not animal tested and their packaging is made from recyclable materials. If you are on the hunt for a skincare brand that values sustainability and traceability then look no further than Dublin Herbalists.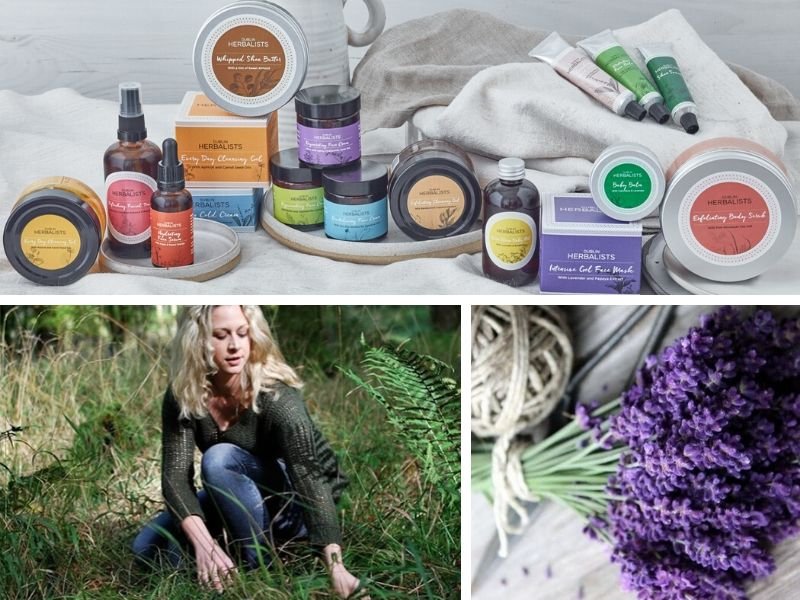 5.Wild Oats
Wild Oats is one of the newest organic skincare brands Ireland has to offer. Based in Co. Waterford this company uses locally sourced oats as the staple ingredient in their product range. I like to use winter as a chance to rehydrate my skin and ensure that it recovers from the damage that has been caused from the summer sunshine. This is why I was delighted to find out Wild Oats has released a Winter Pamper Box that includes soothing soaks, moisturising soaps and essential home scents. Why not spend a long winter's evening giving yourself a well deserved pampering session at home.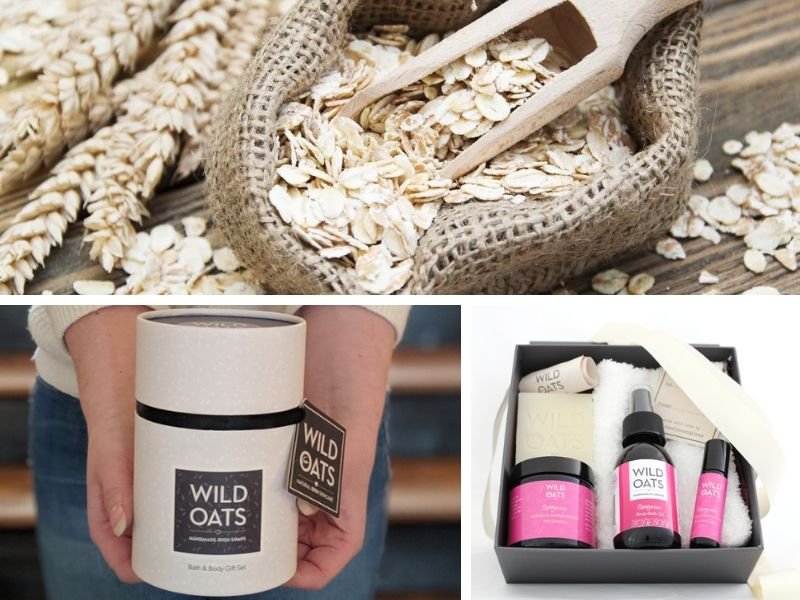 If you crave flawless, youthful skin then I recommend incorporating these skincare brands into your daily regime. Another bonus? They are Irish companies meaning not only are you benefiting your skin but you are also supporting local Irish businesses. Win Win!