4 Healthy Breakfasts You Can Make The Night Before
By Orla, January 8, 2016
If like us, you're on the healthy "new year, new me" bandwagon you'll know that eating healthy isn't always the easiest and you've to be fully committed to succeed. We've found that having a few simple, go-to recipes can help to keep us on track.
Since breakfast is the most important meal of the day and essential for kick-starting your metabolism, we thought we'd share a few of our easy breakfast recipes that you can prepare the night before to save time.
1. Guacamole, Poached Eggs and Chia Seed Toast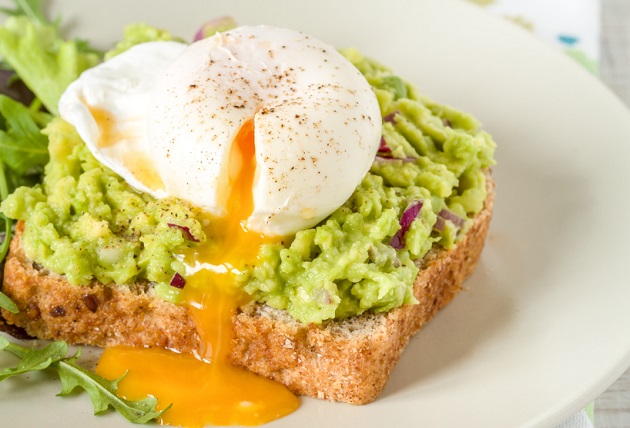 Super easy, super nutritious and super tasty. Make the guacamole the night before to save time.
Simply mash up one avocado, one small clove of minced garlic, a generous squirt of lemon juice, a drizle of olive oil and salt and pepper to taste.
In the morning, poach your eggs and toast one slice of wholemeal chia seed bread for an added crunchy texture. Bread isn't always unhealthy and remember – everything is fine in moderation.
Spread the guac on your toast and top with your freshly poached eggs and cracked black pepper.
2. Banana Pancakes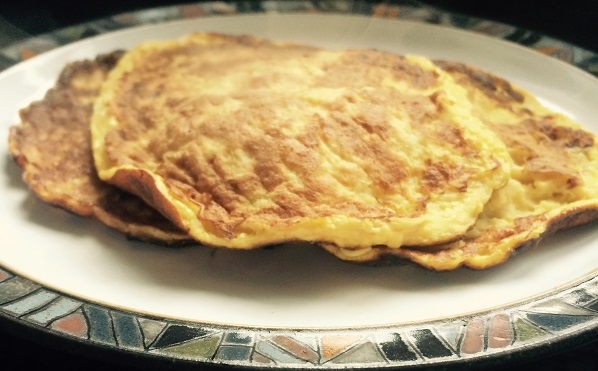 We featured this recipe last year and it's still a winner in our eyes. All you need is two eggs and one banana, mash it all together and make mini pancakes on the pan. You can make the batter the night before and leave it in your fridge until morning. Get the full recipe for our egg and banana pancakes.
3. Superfood Smoothie
What's more refreshing in the morning than a chilled, sweet treat? This one is great because you can make the whole thing the night before and leave it to chill in the fridge over night.
In a blender or a smoothie maker, pour in half a cup of coconut milk and then add the following ingredients; two cups stemmed and chopped kale, one and a half cups of chopped pineapple and one chopped, ripe banana. Blend to a smooth consistency,
If it needs a little sweetening, add a squirt of natural honey. If you have a NutriBullet or a Nutri Ninja, you could add ice to the mixture also – but only if you are going to drink it straight away.
4. Flax Seed, Chia Seed, Blueberry & Vanilla Overnight Oats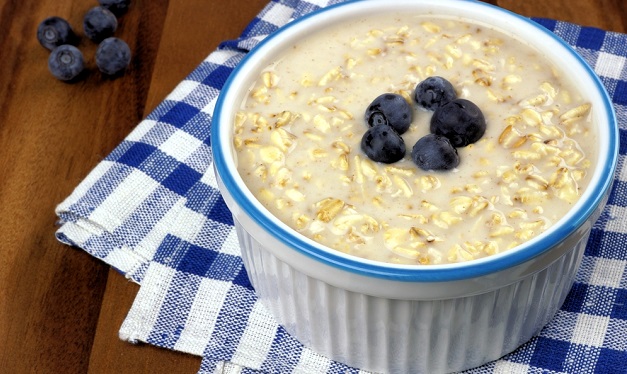 This can be prepared the night before and it is absolutely delicious.
Grab a jar and add half a cup of quick oats, ⅔ cup of water, ½ cup of natural yogurt, one tablespoon of ground flax seeds, two teaspoons of chia seeds and one teaspoon of vanilla essence. Add the ingredients in that order and do not stir. Leave it in the fridge to develop overnight.
In the morning, stir and mix up the mixture and top with blueberries, pecan nuts, raspberries and whatever other antioxidant-packed berries you feel like. If it needs a touch of sugar, add a squirt of natural honey instead.
There you have it. Prepping and in some cases completely making these recipes the night before will save you time and ensure you stick to your healthy eating plan. Preparation is key!