3 Healthy Recipes for a Delicious Mother's Day Meal
By Orla, March 4, 2016
If your budget consists of next to nothing but you still want to do something thoughtful to show appreciation for your Mum this Mother's Day, this could be the answer to your prayers.
Tell her to put her feet up and relax while you rustle up a delicious and healthy three course meal for the family. It's easy, affordable and most of all, it's thoughtful.
Starter
Melon Balls with Fresh Mint
This one could not be easier. Simply buy a delicious juicy melon, scoop it into bite-size balls (or just chop and slice if you don't have a scoop), place the melon balls in a bowl and sprinkle with a pinch of salt and sugar. Tip: using a mixture of melon varieties adds a pop of colour to the dish.
Finely chop your fresh mint and mix it through the melon. Serve it up in a glass and you're done, it's as quick and easy as that.
Main Course
Asparagus & Pesto Pasta
We featured this recipe last spring and now that asparagus is back in season, it's the perfect dish for Mother's Day. It's super tasty and filling, but also quite healthy. The fact that it's really easy to make is a bonus too. This recipe serves 4-6 people. Get the full recipe for this delicious Asparagus and Pesto Pasta.
Dessert
Avoado Chocolate Mouse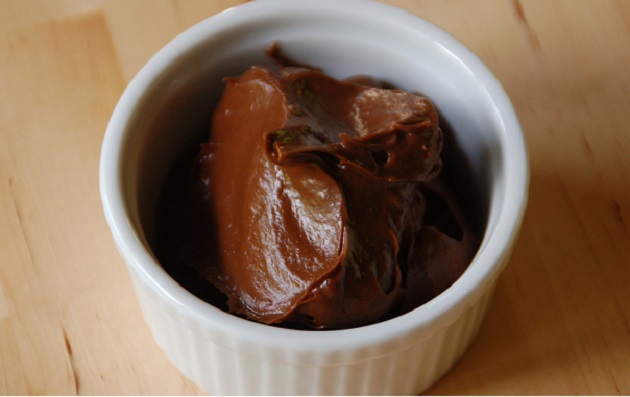 The winning item on this menu has to be this guilt-free chocolate mousse. Blend 3 ripe avocados, 3 tablespoons of dark cacao powder, 3 tablespoons of maple syrup and the zest and juice of one orange together until it forms a smooth consistency.
This recipe should make 4 small mousses. Serve it in a ceramic pot with freshly chopped strawberries and hazelnuts for an extra layer of flavour.
Now, get ingredient shopping and tweet us pictures of your efforts if you give any of these recipes a go!